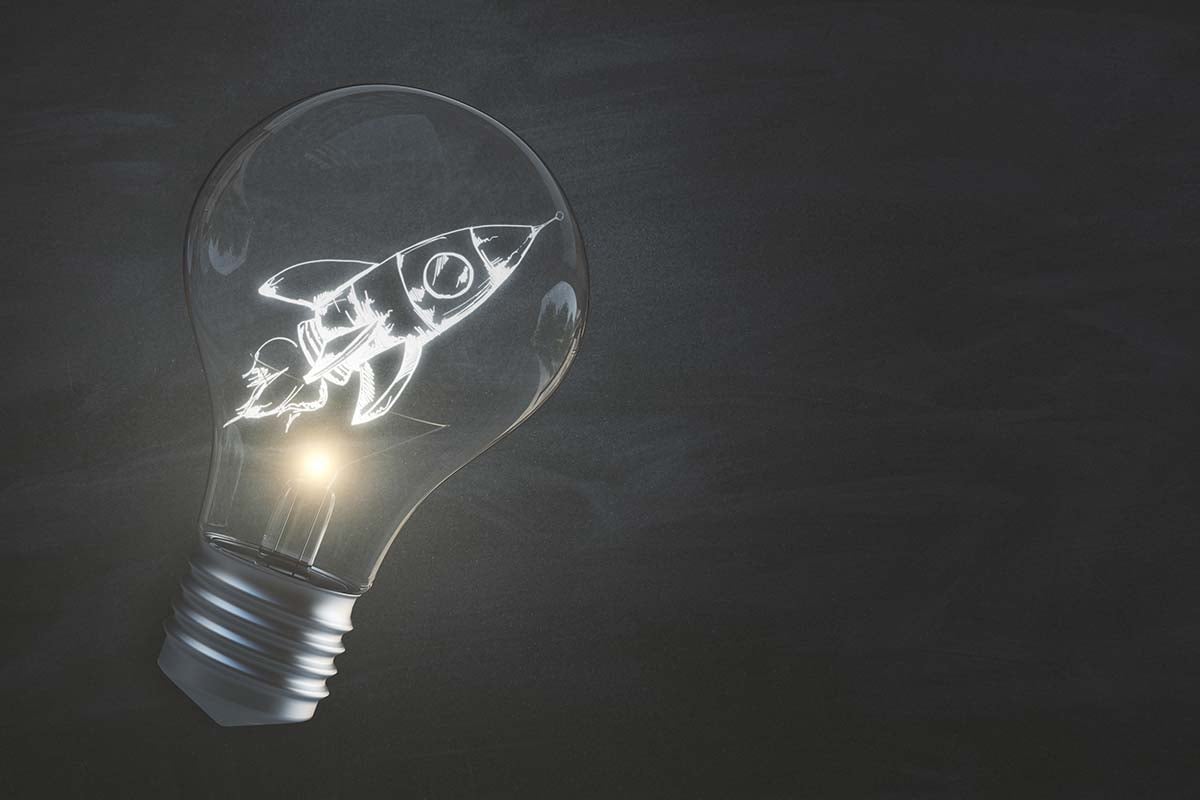 As a startup founder and entrepreneur, chances are that you're trying to find ways to not only gain funding, but also run your business in a lean and efficient way. Market research, while vital to helping you make a business plan, appeal to funders and grow, might be an expense that you can't afford right now. Plus, you might not have time to go through the process of choosing a market research vendor when you have so many other items on your ToDo list.
BCC wants to make that process as easy and affordable as possible for you.
That's why we wrote this blog—to answer some of the most common questions we're asked by startup founders and entrepreneurs across many verticals. We put together an overview of how we develop our market research reports, a list of free resources you can use while on a budget and testimonials from some of our corporate members.
Q: What market areas does BCC Research cover?
A: The BCC Research library includes five collections covering 25 categories:
Life Science: Cell Bio, Medical Devices, Health Maintenance, Pharmaceuticals

Environment & Sustainability: Water Membrane & Separations, Energy, Food, Manufacturing, Environment, Fuel Cell & Battery

Sensors: Instruments, Safety & Security, Engineering, Photonics

Materials: Advanced Materials, Plastics, Chemicals, Semiconductors, Nanotechnology

Commerce: Information Technology, Startup, Venture Capital, Finance, Consumer, Franchises
Each of our full-length reports include:
Breakdown of the market by application, technology, geography, end user, market share and more.

Statistical analysis of the industry, including structure, major players, dynamics, technology and international developments.

Background and explanation of technology, industry terms and more.

Historical, current and future financial forecasts for the market.

Analysis of technical and economic driving forces at work in the industry.

Overview of technological developments in the market.

Market impact of COVID-19.

Company profiles of major industry players.
Q: How does BCC develop market research reports?
A: Stay tuned for a longer blog that answers this question. In the meantime, here is a summary of how we develop our reports:
BCC's takes a conscious publication approach to developing our reports. What does that mean? Conscious publication means that we choose and publish report topics based on feedback from our customers, partner organizations such as technical and professional associations and our own analysts. We review usage data within our library and tweak our report topics accordingly. In short, members and professional partners of BCC have a voice in what we publish.
We publish close to 400 full-length reports that run 100-300 pages and 45-50 Innovation Spotlights that run 8-10 pages. Our team of analysts have decades of industry experience. In fact, many of them are entrepreneurs themselves. They know how to evaluate their industry from a business point of view and communicate their findings to multiple audiences.
When our Editorial team finalizes the publication schedule, they assign report topics to our analysts, who conduct primary and secondary research, including interviews with expert sources, exclusive market data and direct observation. Analysts compile their data into reader-friendly tables and graphs, written analysis. Once the report is written, it goes through BCC's extensive fact-checking and proofreading process and is submitted to our publishing team who makes the report live in the library.
Q: I don't have the budget for BCC.
A: This is a common concern among our entrepreneur and startup audience. We created several ways to get high-quality market intel to you.
The first thing to know about BCC is that our memberships are not one-size-fits-all. No two startups are the same and no two of our memberships are the same. Your membership with us includes only the amount of coverage that suits the needs of your company, whether that's a single report, a single category or a unique combination that we design with you.




Design a

custom

project. If our regular 5-year market forecasts aren't what you can budget right now, we can design affordable and customized market data that will help you present easy-to-read data to funders; make business decisions; prepare for the post-COVID19 economy; and more Just tell us what you're looking for—tables, graphs, competitor analyses—and we'll make it happen.




Purchase access to our

Innovation Spotlight library.

This is ideal for entrepreneurs who need market intel and aren't ready to invest in a comprehensive market research resource. Innovation Spotlights are micro reports that analyze high-growth markets, the people and companies behind them and industry trends. You can purchase ongoing access to the library for just $9.99/month and check out the following Spotlights we're offering for

FREE

:

Subscribe to our

blog

. Every week, we post high-quality blogs that provide intel on a wide variety of markets, research tips and other resources. Our most popular blogs for entrepreneur and startup founder audiences include:




Listen to our podcast,

You Should Know This

. Our podcast is designed for corporate leaders and entrepreneurs who want to stay updated on cutting-edge technologies that are changing the way we live and work, and identify potential market competitors, industry partners and more. Several episodes feature startup founders: