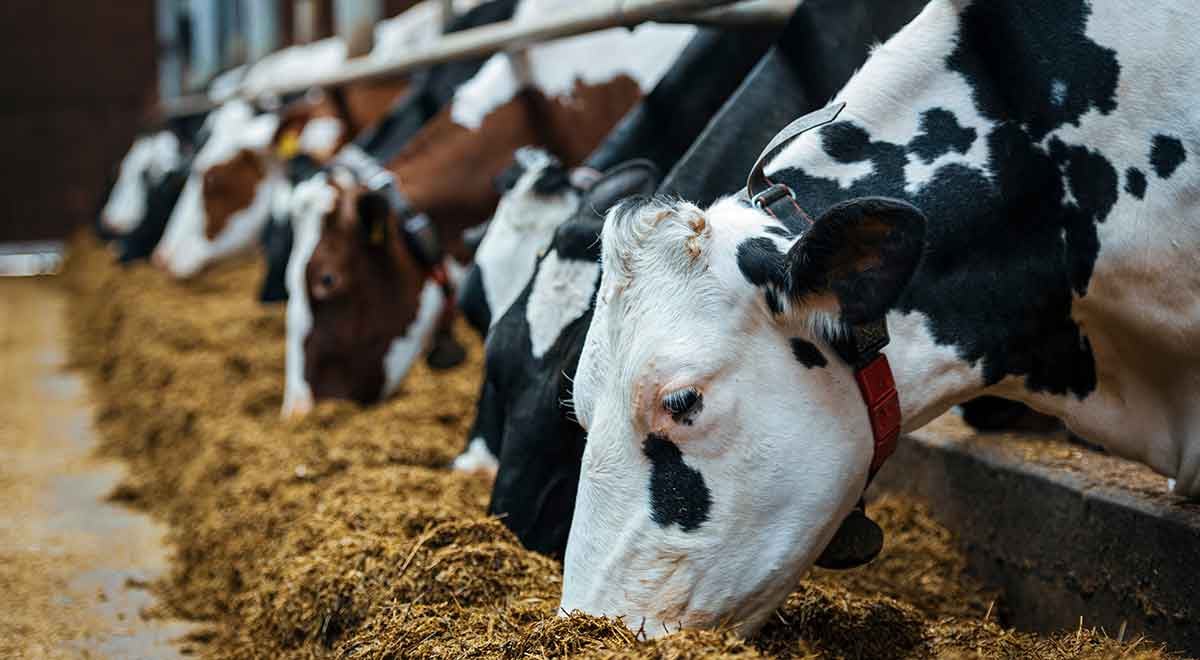 Industrial Enzymes Market Background
Enzymes are large biomolecules that are responsible for many chemical reactions all living cells need to survive. All enzymes share a set of characteristics, including the following:
Increase the rate of reaction without being affected by the reaction.




Highly specific in nature; they react with one substrate at a time.




Globular proteins with high catalytic power.




Affected by changes in environmental factors, such as pH, temperature and substrate concentration.




Enzyme presence does not affect the nature of the end product.




Required in only small amounts to change the rate of reaction.
Enzymes have revolutionized how scientists approach research for various conditions and have paved the way for a new class of drugs that allow for highly specific treatment, prevention and control of many injuries and diseases.
Industrial enzymes are an integral part of various industries: food, textile, leather, detergent, animal feed and biofuel. Innovation in industrial enzyme applications has revolutionized the biotech industry and provides an opportunity to reduce pollution and manufacturing costs. Enzyme technology refers to the use of isolated and purified enzymes, or catalysts, in many industrial processes. Enzymatic processes are becoming rapidly better financial and ecological alternatives to chemical processes due to their cost-effective, biodegradable nature.
Factors Driving The Industrial Enzymes Market
Biotechnological advances have led to the replacement of harsh chemicals by biodegradable enzymes in various industrial processes. Industrial enzymes have sparked a revolution in the enzyme industry, acting as the cornerstone for industrial biotechnology.
Types of industrial enzymes include: technical, food, animal nutrition and medical.
Technical enzymes are applied in detergents, pulp and paper, textile manufacturing, leather goods, fuel production and to pharmaceuticals and chiral substances. Technical enzymes are typically manufactured and used in bulk, compared to other applications.
In food, enzymes play a critical role in converting starch for ingredients in food products. Food enzymes are mainly used in the baking, fruit juice manufacturing, wine making, brewing and cheese manufacturing.
Animal nutrition is an important and growing area of enzyme application, particularly for pig and poultry nutrition. Feed enzymes help degrade specific feed components that are otherwise either harmful or provide no value to livestock. Enzymes are also used for animal and aquaculture nutrition. And enzymes such as amylase, nuclease, peroxidase, proteinase, glucose oxidase, superoxide dismutase and urease are applied in cosmetic products.
In the medical industry, enzymes are used as digestive aids, for wound cleaning, for lysis in vein thromboses, in acute therapy for myocardial infarction and as support in the therapy of certain types of leukemia.
Several factors are driving the growth of the industrial enzymes market:
Growing global population. The global population is expected to be four times more in 2050 than it was in 1950. The population of those 60 years old or older is expected to increase by about 10 times during the same period. This expected increase requires access to safe and healthy food, renewable fuels and other resources. Food-production capacity needs to double in order to feed the population.




Rising cost of fossil fuels. Robust economic growth has led to the rising demand for oil in developing countries where consumers are adopting higher standards of living, though the world also struggles with rising carbon dioxide emissions from fossil fuels.




Increasing energy demands. Modernization, including business and factories, requires significant amounts of electrical and petroleum-based fuels energy. Globalization also contributes to the increasing demand for energy because it increases fossil fuel-based transportation.




Growing demand for cleaner and greener technology, which has led to increased concentration on the development of enzymes that can be used to replace harmful chemicals. Enzymes are major contributors to clean industrial processes and provide many advantages over chemicals, including specificity, high efficiency and compatibility with the environment.
Additional Trends And Projections About Enzymes In Industrial Applications
The global market for enzymes in industrial applications should grow from USD 6.4 billion in 2021 to USD 8.7 billion by 2026, at compound annual growth rate (CAGR) of 6.3%.




The North American market should grow from USD 2.3 billion in 2021 to USD 3 billion by 2026, at a CAGR of 5%.




The Asia-Pacific market for industrial enzymes should grow from USD 1.9 billion in 2021 to USD 2.8 billion by 2026, at a CAGR of 7.3%.




The food and beverage segment accounted for the highest market share (42.1%) of the global industrial enzyme market in 2020, recording USD 2.6 billion in revenue. This segment is estimated to grow at a CAGR of 5.3%.




The technical enzyme segment was estimated to account for 23.3% of the market in 2020 and is anticipated to grow at a CAGR of 7.3% to reach $2.2 billion in annual revenue by 2026.




Key market players: Novozymes, BASF, Dupont, Associated British Foods (AB Enzymes), Specialty Enzymes and Biotechnologies, DSM, Maps Enzymes and Chr. Hansen A/S.
For additional intel into the global market for industrial enzymes:
Download a free overview of our report, Global Markets for Enzymes in Industrial Applications