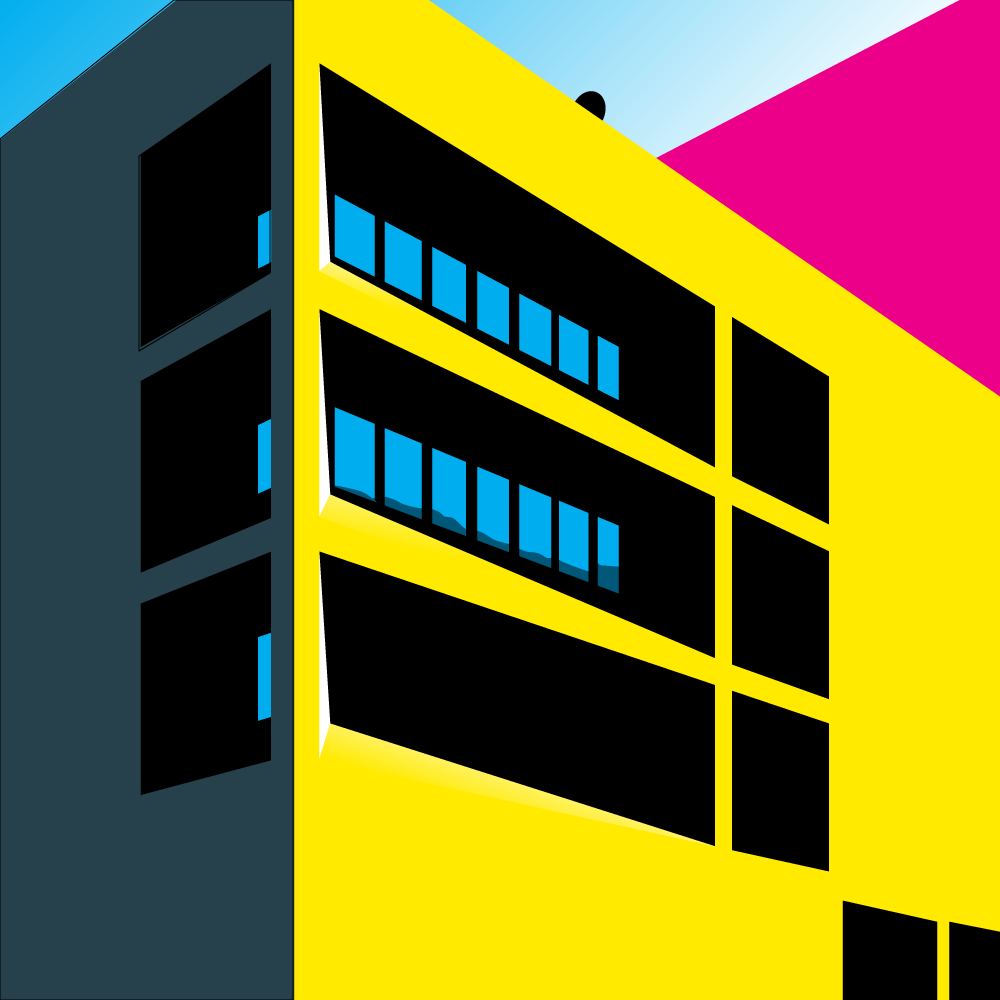 In a 2008 speech, United States President Barack Obama said:
This is the moment when we must come together to save this planet.
- Berlin Germany, 2008 July 24
Collectively the world has noticed how demand for resources has affected our environment and every day more and more people are adapting their lives by adopting sustainable practices – including recycling, biking to work, and supporting companies with green initiatives. But as President Obama stated, the world must come together for the planet, and the adoption of zero net energy (ZNE) clusters do just that.