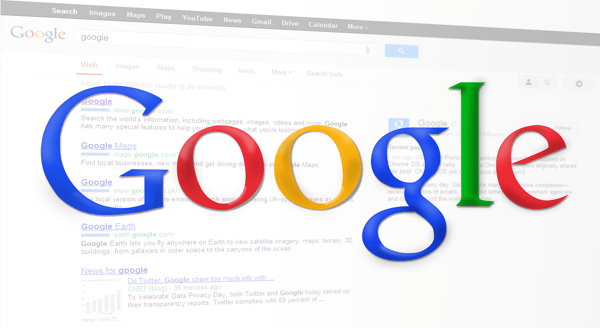 Last week, we listed several tips we learned from Allison Cruise and Matt Zimo at Informing Innovation 2019 about improving web searches—so that you find the exact information you need. Last week's tips consisted mostly of ways to refine Boolean searches and searches via Google.
This week, we're listing the additional resources we learned from Cruise and Zimo that you can use to not only refine your web searches, but also find new ways of generating information.
Viewing Older Versions of Websites
Google offers users the opportunity to view cached versions of webpages. According to Pure Visibility, a cached page is the "version of the page that Google saw when it last visited the site and indexed its content."
The benefit of cached pages is that they allow you to find relevant information even if the website is no longer available or has changed dramatically. Additionally, viewing cached pages—typically with text-only content—allows you to see how Google crawls web pages so that you know how to optimize your own website to boost your SEO.
The Wayback Machine is another free resource you can use to view archived web content, such as websites, online newspapers, digital versions of books and texts, audio recordings, images, software programs and more. Just enter a URL, title or keyword or phrase into the search box and explore.
Additionally, the Wayback Machine's blog offers search tips and best practices for organizations that want to digitize their content—a fantastic resource for researchers and entrepreneurs in the life sciences.
Google Resources
Along with the search tools from Google that we mentioned in Part 1, the Google Machine (an affectionate nickname used by some) also offers the following:
Fact Check Explorer. When you find data or a claim online, but are dubious about its source, enter it into this tool and Google will tell you whether it's reliable. Enter the data or claim into the search bar and see how much validity it really has.
Google Trends. This tool shows you how often a certain keyword or phrase is searched over a given period of time, and how that frequency changes with certain events. The tool also provides geographical data about the users who search for that keyword or phrase, plus related queries and topics that can help you refine your search.
Keep Searching
When it feels like you've exhausted your web search tools and just can't find the information you need, Cruise and Zimo advise you to keep searching. Adding terms or reordering the words of your search term can change results. Additionally, they recommend adding the following words to your query:
Dataset
Forum
Solved
Answered
:ppt
Give other search engines a try, too. Cruise and Vimo recommend Duck Duck Go (perfect if your search needs to be confidential; use this syntax guide to get the best results) and Bing.
In-Person Assistance
Finally, if you live in North Carolina, the NC Biotechnology Center can help you. Contact the Center's Life Science Intelligence staff at 919-549-8880 or research@ncbiotechn.org.