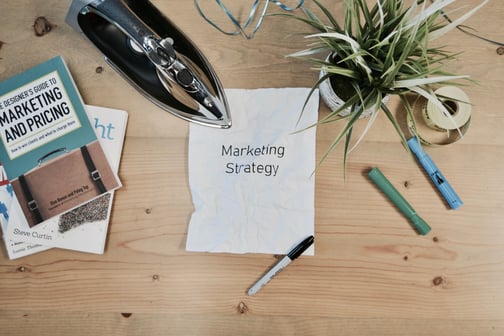 If you want to bring a solution to market, but have no idea where to start, it's time to learn the basics of marketing—so that your solution gets into the right hands, has maximum impact in the world and generates revenue.
At Informing Innovation 2019, Deanna Day, Senior Research Analyst at SBTDC, outlines the first steps that entrepreneurs need to take in order to market their solution effectively.
According to Day, entrepreneurs should begin by answering the following questions:
Who needs this solution?
Why do they need this solution?
How will they find out about it?
How will they access or obtain it?
Who else makes it? (competitors)
Why would someone use your solution over another one? (unique value proposition, market differentiators)
What is your price point?
What are the barriers to entry? (factors that make it difficult for your company to enter the marketplace)
What regulatory, social or environmental issues are affecting the market right now? (Doing a PESTLE analysis will help you identify and address these issues.)
"You can't articulate a commercialization without answering these questions," according to Day.
Answering many of the questions above will require you to conduct extensive market research—on your competitors, industry trends, regulatory environment and more.
Fortunately, there are many open source research services and databases available to the public, making it easier than ever for entrepreneurs to gain reliable market intel.
Day recommends the following resources:
Once you've conducted market research on your industry and competitors, Day advises entrepreneurs to complete a SWOT (Strengths, Weaknesses, Opportunities, Threats) analysis on not only your company, but on your competition, as well. These tips will help. Completing a SWOT will help you answer many of the questions above.
What About Money?
We know what you're thinking. Marketing, including conducting market research, is crucial to the success of your solution, but you need funding to do it properly.
To that end, Day recommends that entrepreneurs considering applying for grant money refer to Grants.gov for assistance with the entire process.
Additionally, we listed some tips from entrepreneurs and commercialization experts in our recent blog.