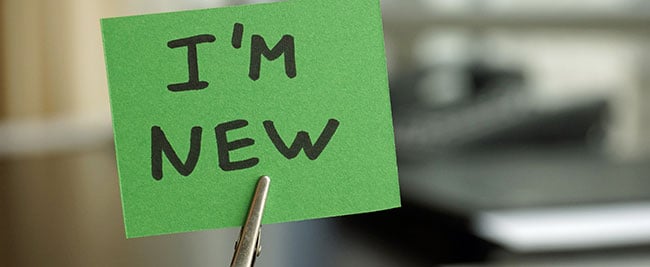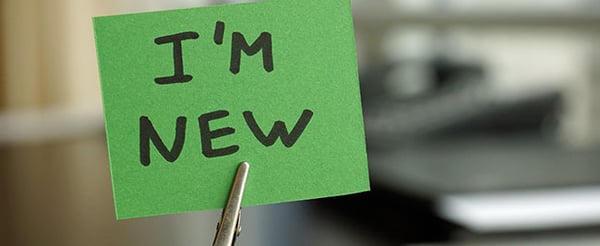 If you're new to the world of technology transfer (aka tech transfer) whether you're a student or professional in industry or academia, you're in the right place.
We gathered (and created) some of the best resources for you to learn the basics of tech transfer, gain context for the conversations you're going to hear and identify tangible ways you can begin to help your company or project thrive.
Come back to these resources whenever you need a refresher of terminology, news and future trends.
History, Definition and Objectives of Tech Transfer
To participate in tech transfer activities and conversations fully, you need a solid understanding of the background and purpose of the field. This list of resources is a great place to begin your learning (you're going to get very familiar with AUTM, the field's leading professional organization).
Current News in Tech Transfer
We want you to be able to converse intelligently about what's happening in tech transfer—whether you're in a formal meeting, at a conference (sadly, AUTM 2020 was canceled, but there are plenty of regional meetings to attend!) or having lunch with colleagues. Here are several pieces of tech transfer news that you need to know.
Future Trends, Challenges and Opportunities in Tech Transfer
There's never been a better time to enter tech transfer. We're in arguably the most exciting time in the field's history because of the wide recognition of tech transfer as an agent of global change. Here's how the field will evolve in the coming years, and how to set yourself up for success.
One invaluable resource for your TTO or commercialization outfit is reliable market research. The BCC library is designed for the needs of tech transfer professionals. Here's how to schedule a free trial.