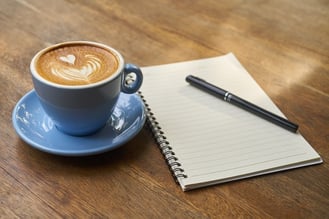 It's been a few months since our first resource roundup for academic librarians—a list of blogs, articles, social media accounts and more, curated by BCC to make it easier for you to stay updated on library news and serve your campus community.

Today's blog is dedicated to the latest resources we've found (and created ourselves)—to arm you with even more knowledge and tools to help you thrive.
When you want to advance your research…
When you've been asked to make budget cuts…
When you're working with your undergrads…
How else can we help you and your academic library thrive? Schedule a free trial of our library of market research!