As an academic librarian, your job encompasses many different hats. It's our mission, here at BCC, to help give you an edge in your job. That's why we've come back with another resource roundup—a compilation of blogs, articles and more, designed with you in mind.
Today's focus is on preparing students for the future. Everything from getting ready for interviews to searching the web, we've got the resources you need to help them thrive.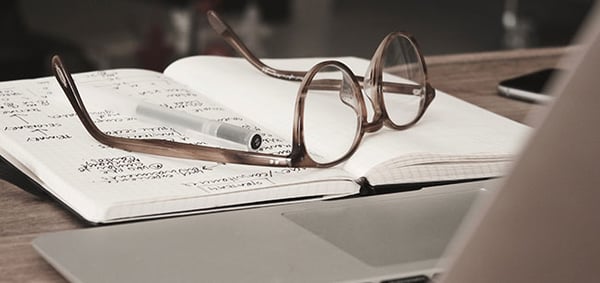 For when students need help searching the web effectively:
No matter what their major is, students will be turning to Google or other search engines for help. Knowing the best way to navigate the web can help cut down on their time and stress...and the number of times they ask you for help with web searches.
For when students need help preparing for a job interview:
Students turn to you for a variety of resources, expanding beyond school-specific topics to include job searches and interview prep tips. After all, landing a job first requires making it past the interview, and that can be overwhelming for anyone.
For when students need tips on writing:
As you're aware, no student can get away without writing in college. While some students love it, others dread it. Regardless of their personal preference, every student can use a good tip or two to better their writing. Below are a few great links that you can use to support students in improving their writing.
How else can we help you and your academic library thrive? Schedule a free trial of our library of market research!