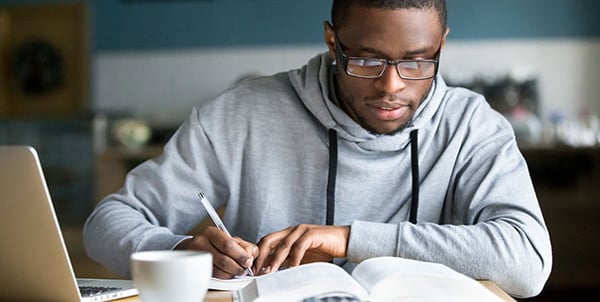 When you think of the role that market research plays in the academic library, what comes to mind?
Maybe you think about students accessing reports to create mock business plans; graduate students and faculty using market research to identify market opportunities for an innovation they want to commercialize; or administrative professionals studying market reports to identify trends in higher ed and student engagement in order to stay current and attract more students to the school.
Market research enables the success of many groups on campus. But there is one aspect of market research that deserves more attention—an aspect that can encourage more usage of the academic library: market research as a tool students can use to conduct career research.
The background information, market trends and competitor analyses in market reports give students insider knowledge on specific jobs and entire industries, enabling them to:
Identify careers that match their interest and skills;
Determine industries that will grow or stagnate in the coming years;
Identify potential employers domestically and globally;
Speak with confidence about a given market during job interviews.
If you're soon-to-be graduates or recent graduates are struggling to decide what type of job to pursue, this list of the 10 Best Jobs for Recent College Graduates from Top Resume offers some assistance.
Below you'll find the list of jobs (from Top Resume), along with market research reports (from us) that can help students learn about those careers and industries—so that they can make informed decisions about how they'd like to proceed.

1. Software Engineer
Market Research About Software Engineering
2. Registered Nurse
Market Research About Nursing
3. Salesperson
Market Research About Sales
4. Teacher
Market Research About Teaching and Higher Education
5. Accountant
Market Research About Accounting
6. Project Manager
Market Research About Project Management
7. Administrative Assistant
Market Research About Administrative Assistants
8. Account Executive
Market Research About Account Executives
9. Financial Analyst
Market Research About Financial Analysis
10. Account Manager
Market Research About Account Management