Our Content Writer Clara Mouawad sat down with Aneesh Kumar, a top analyst at BCC Research, for a brief discussion about how the e-sports market is being impacted by COVID19.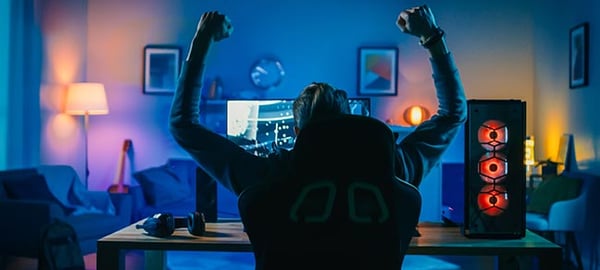 Here's what Aneesh has to say about COVID19's affect on esports:
As the most large-scale e-sports events are typically live events, in which spectators watch gamers in person, the global COVID-19 pandemic has caused some of the most anticipated e-sports events to be either canceled or postponed. This is expected to negatively impact revenue generation through merchandise and ticket sales.
However, one of the biggest advantages of e-sports is that it can be played without any requirement of a physical gathering of participants. As coronavirus continues to spread across the world, multiple e-sports leagues have quickly started to create strategies to replace their live events with online-only broadcasts. For instance, Activision Blizzard announced its plan to shift all Overwatch and Call of Duty League events for the months of March and April to an online-only format until changes in the public health guidelines. Therefore, the impact on revenue generation from media rights and sponsorships, which act as the primary revenue generating streams for the e-sports industry, is not expected to be substantial.
For additional intel into the e-sports market, explore our recent reports: