Recent Posts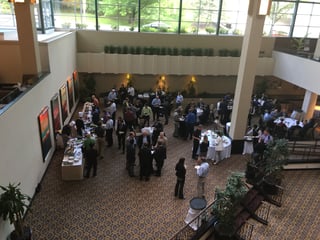 Three and a half days, eight posters, 30 presentations, and 150 satisfied attendees made for a very successful FLAME conference!
Read More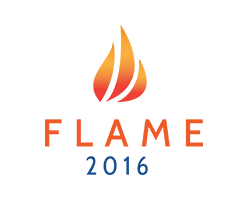 27: The number of times guests have been welcomed to the Conference on Recent Advances in Flame Retardancy of Polymeric Materials.
Read More
Today marks the 46th year of the "Earth Day" movement. As a child you might have participated in a school play on recycling, made an Earth out of clay in art class, planted a tree, or at some point did all three! As an adult, if the "green initiative" isn't part of your everyday life, April 22nd may come and go without giving any thought to Earth Day.
Read More
Topics: Environment, Energy and Resources