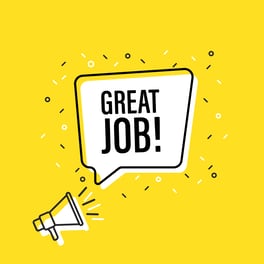 We're back with our 9th installment of What Our Members Are Up To, a monthly blog that highlights the recent accomplishments of our members who are doing amazing work in their fields—from academia, corporate and everything in between.
Catch up on Part 8 here.
Academic Members—University and College Libraries
Many of Harvard's student organizations have come together to form the Racial Justice Coalition, which aims to boost collective efforts to demand action from administrators.
An MBA student at Duke University launched a revolutionary Indian talk show that discusses women's health.
Stanford University and Baylor University won national basketball championship titles. Wow!
Tech Transfer—Tech Transfer Offices, Commercialization Outfits
Our partner, American Ceramic Society, released its monthly Bulletin—featuring our analysis of the 3D metrology market!
Idaho National Laboratory is creating a much-needed cryptojacking detector to identify cryptocurrency mining malware.
Purdue University's TTO found a way to improve battery life without sacrificing power.
Corporate Members—Large Organizations, Small Businesses, Mid-Size Companies in Varied Industries
Twist Bioscience was chosen by AcornMed to help accelerate their portfolio of genetic predisposition tests.
Codex DNA released the world's first synthetic genomes to fight two variants of COVID-19.