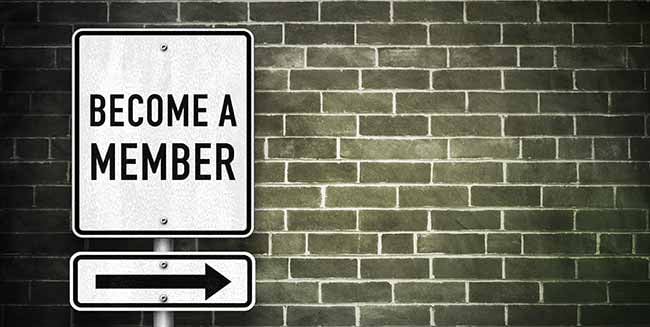 We're back with our 8th installment of What Our Members Are Up To, a monthly blog that highlights the recent accomplishments of our members who are doing amazing work in their fields—from academia, corporate and everything in between.
Catch up on Part 7 here.
Academic Members—University and College Libraries
The Economist released its 2021 MBA rankings and more than 20% of the list includes BCC members: Georgia Tech, University of Hong Kong, University of Michigan and more.
Emory University created a list of exclusive video content to help students celebrate Black History Month.
Babson College is making it possible for students to study abroad at home.
More than 25% of the U15 Group of Canadian Research Universities are BCC members: University of Alberta, University of British Columbia, Western University and Université Laval.
Tech Transfer—Tech Transfer Offices, Commercialization Outfits
University of Manchester's Innovation Factory just welcomed an entrepreneurial mentor with quite an impressive background.
McGill University's TTO Open Labs initiative brings diverse researchers together, increases the likelihood of securing funding and much more.
Hong Kong University of Science & Technology was the first Ascian university to rank on the Financial Times global MBA programs list in the year 2000.
Corporate Members—Large Organizations, Small Businesses, Mid-Size Companies in Varied Industries
Procter & Gamble was put on America's Best Large Employers list for many reasons, one of them being their Take On Race initiative.
Innospark Ventures wants to better the edtech space by using AI to create personalized education.
Idaho National Laboratory researchers published a book that trains public utilities employees on cybersecurity practices.
Inspired by the work that our members are doing? Here's one thing they have in common: They use BCC's market research to support their projects, distinguish themselves in the marketplace, engage in world-changing research and much more.
Explore how BCC Research can support you, too.