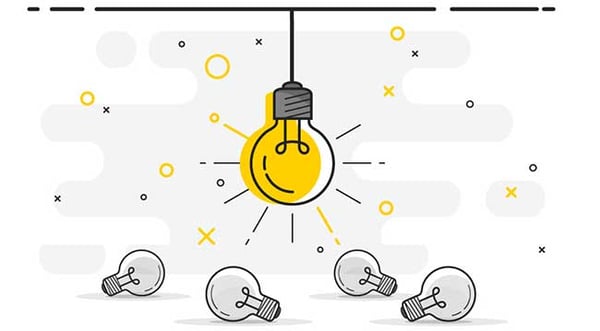 We're back with our 7th installment of What Our Members Are Up To, a monthly blog that highlights the recent accomplishments of our members who are doing amazing work in their fields—from academia, corporate and everything in between.
Catch up on Part 6 here.
Academic Members—University and College Libraries
University of Alberta created software that uses a 3D-printed helmet to turn thoughts and emotional states into art.
University of Michigan is hosting the Reverend Dr. Martin Luther King Jr. Symposium this week.
Babson College has an alum who is transforming the world of esports.
Tech Transfer—Tech Transfer Offices, Commercialization Outfits
Arkansas Small Business and Technology Development Center booked a nationally ranked expert on small business to host two webinars this month.
U.S. Naval Research Lab researchers developed a way for Homeland Security and Department of Defense to simulate nuclear detection scenarios.
University of Georgia's TTO is working on their Innovation District, an ecosystem of programs, people and buildings focused on entrepreneurship.
Corporate Members—Large Organizations, Small Businesses, Mid-Size Companies in Varied Industries
Saint Gobain found creative ways to train their factory workers on highly technical tasks remotely.
Accenture wrote a guide on how to support remote workers in improving their skills.
Solvay is feeding the world's rising population through an innovative approach to aquaculture.
Inspired by the work that our members are doing? Here's one thing they have in common: They use BCC's market research to support their projects, distinguish themselves in the marketplace, engage in world-changing research and much more.
Explore how BCC Research can support you, too.