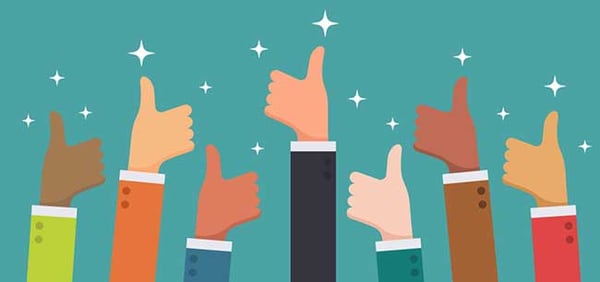 We're back with our 6th installment of What Our Members Are Up To, a monthly blog that highlights the recent accomplishments of our members who are doing amazing work in their fields—from academia, corporate and everything in between.
Catch up on Part 5 here.
Academic Members—University and College Libraries
Purdue University was mentioned in Vogue.
Hoamsy a startup born out of Babson College, was just named one of 2020's disruptive startups.
There are 131 doctoral universities with R1 status conferred by Carnegie Classification of Institutions of Higher Education. We're proud to call 43 of them members, with University of Utah and Indiana University being our newest additions.
Tech Transfer—Tech Transfer Offices, Commercialization Outfits
Clemson University's TTO website is one of the cooler and more comprehensive TTO websites we've seen...and it includes a glossary for newbies.
Researchers at Technical University of Denmark are doing much-needed work on climate change. They recently found that glaciers in Greenland are melting faster than worst-case predictions.
Corporate Members—Large Organizations, Small Businesses, Mid-Size Companies in Varied Industries
Medtronic was named the largest medical device company in the world.
A healthcare worker at Seattle Children's was given an amazing surprise from Amazon, Russell Wilson and Ciara.
Cepheid's COVID-19 test obtained CE-IVD status, allowing it to be distributed in the European Union and other markets that recognize CE-IVD marking.
Inspired by the work that our members are doing? Here's one thing they have in common: They use BCC's market research to support their projects, distinguish themselves in the marketplace, engage in world-changing research and much more.
Explore how BCC Research can support you, too.