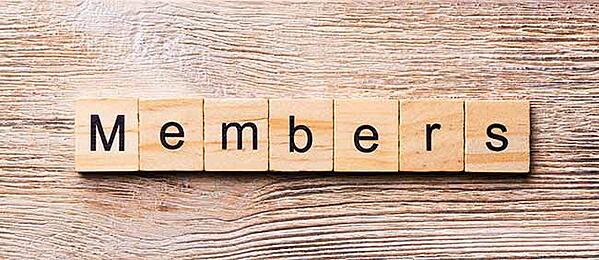 We're back with another installment of our series, What Our Members Are Up To, where we get a chance to brag about our what our members are up to—their accomplishments, the many ways they're creating impact in their fields and more.
Here's Part 1 and Part 2 if you missed them.
Here's what our members—academic institutions, tech transfer offices, commercialization outfits, small businesses, large corporate organizations--have done lately.
Academic Members—University and College Libraries
Tech Transfer Members—Tech Transfer Offices, Commercialization Outfits
Corporate Members—Large Organizations, Small Businesses, Mid-Size Companies in Varied Industries
You know what we're going to say next. One thing that all of these amazing companies and institutions have in common is that they're members with BCC. They use our market research to stay ahead of their competitors, engage in innovative research, support students and entrepreneurs in producing great work and more.
Inspired? Want to be featured in our next What Are Members Are Up To blog? Check us out.