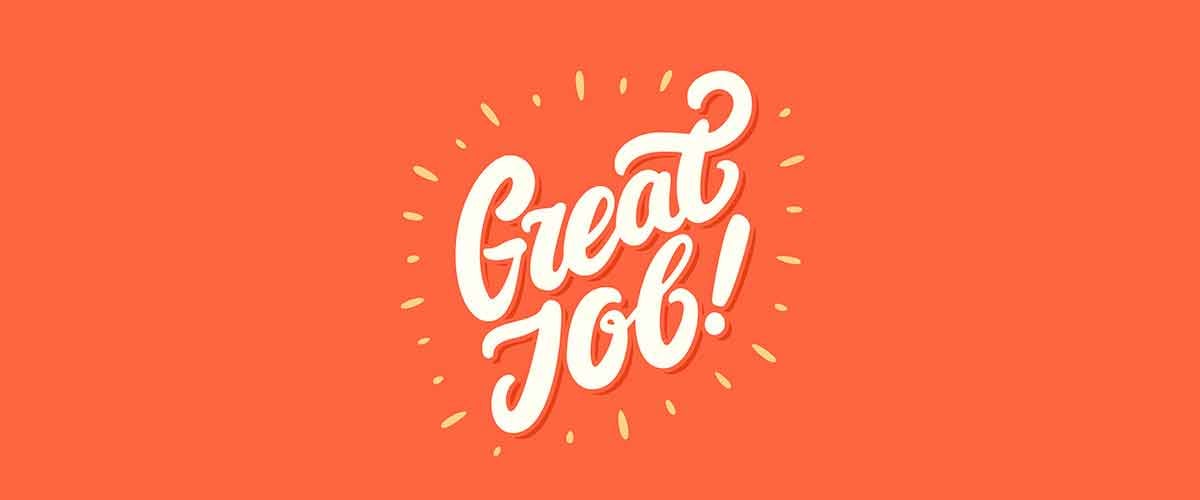 We're back with our 10th installment of What Our Members Are Up To, a monthly blog that highlights the recent accomplishments of our members who are doing amazing work in their fields—from academia, corporate and everything in between.
Catch up on Part 9 here.
Academic Members—University and College Libraries
Rice University hosted their 21st annual Business Plan Competition and six out of the seven winners are BCC members: Auburn University's TTO, MIT, Harvard, UCLA and University of Pittsburgh.
SUTD made an infographic to demonstrate how they're finding new, sustainable ways to make color.
Babson College just hosted their entrepreneurial summit that brings together entrepreneur-leaders around the world.
Tech Transfer—Tech Transfer Offices, Commercialization Outfits
UNC's Reese Innovation Lab is featured in our podcast episode about the future of in-person events.
University of Manchester's Innovation Factory sponsored our podcast on the future of water.
Edinburgh Innovations is spearheading a pan-Scotland effort to combat Non-Alcoholic Fatty Liver Disease (NAFLD).
Corporate Members—Large Organizations, Small Businesses, Mid-Size Companies in Varied Industries
Oak Ridge National Lab is forging new partnerships to accelerate innovations for safer and better batteries.
Twist Bioscience was selected by AcornMed to bring genetic disposition testing and treatment to more patients.
Codex DNA celebrated DNA Day recently. Codex DNA is also featured on our podcast about the future of synthetic genomes.
Inspired by the work that our members are doing? Here's one thing they have in common: They use BCC's market research to support their projects, distinguish themselves in the marketplace, engage in world-changing research and much more.
Explore how BCC can help you too.