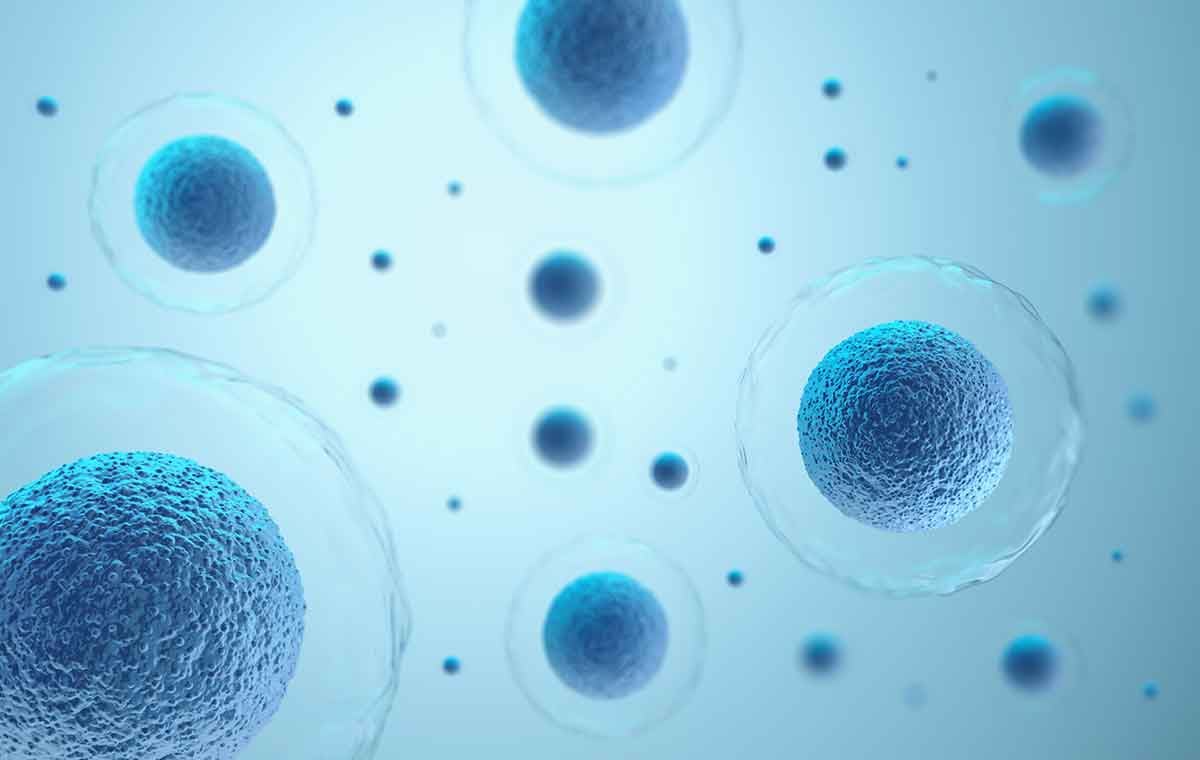 The cell is one of the most basic units of life. While some cells are organisms in their entirety, like the microscopic amoeba, others only function as part of larger organisms – like the cells that make up our hair, brain, and skin. Cells are the building blocks of life, the very fiber of our existence, and can tell us a huge amount about human physiology. Because of their high physiological relevance, primary cells represent a promising sector of the market. Primary cells paint an accurate picture of how a human might respond to a certain drug or process. They are isolated directly from living human tissue, as opposed to manufactured cell lines, which are drawn from the already isolated primary cell culture.
Although primary cells provide the more desirable means of research, isolating primary cells is both tedious and time-consuming. Once isolated, they're also difficult to maintain and require highly specific conditions in which to live out their short life span. Cell lines, on the other hand, are cheaper and in effectively unlimited supply.
But despite the ease of cell lines, the market for primary cells is expanding . BCC Research estimates that the market for primary cells will reach $1.9 billion by 2027, growing at a confident pace over the next few years. With various factors contributing to this growth, we explore the main drivers and barriers below.
Strong Biotech Funding
Biotech companies are the innovation engine for the life sciences industry. The proof is in the pudding: BCC Research found that in 2021, biotech companies were responsible for 68% of the oncology pipeline, up from 45% a decade ago. Biotech is of fundamental importance to global healthcare. Capital markets, IPOs, and venture capitalists continue to funnel investment into this area, creating ideal conditions for primary cell research to thrive.
Small and mid-size biotech companies do the lion's share of work in driving cell-based products' revenue. As the global focus on scientific innovation continues to dominate, emerging biotech companies remain steadfast in their research toward drug discovery and early-stage development efforts. This spells out a positive future for the primary cells market.
Minimizing Animal Testing
The ethics and costs of animal testing are a key concern for authoritative bodies. Worldwide efforts to reduce the poor treatment of animals are underway, with several countries taking bold steps to ban animal testing outright. In 2013, the EU adopted legislation banning the sale of consumer products that have been tested on animals. India, Israel and Norway followed suit in 2014, banning cosmetic products tested on animals.
In the background, lobbyists continue to drive this momentum. This is paving the way for alternative, animal-free methods of product and ingredient testing. In vitro testing and skin-equivalent systems are gaining popularity, and both use primary cells – which is pushing the market for primary cells into increasing prominence.
Ethical and Regulatory Concerns
While a robust framework for biotech funding and the pursuit of animal rights pushes primary cells into the spotlight, the practice also raises its own wealth of ethical concerns. Legal and social factors continue to challenge human tissue and cell suppliers. With the onset of tight data protection laws in the form of GDPR implemented in the EU in 2018, players must now legally comply with seven requirements:
Consent of donor
Performance of a contract
Complying with a legal obligation
When necessary to protect the vital interest of the patient/donor
When necessary for a task in the public interest
When necessary for the legitimate interests of the controller of a third party
These restrictions formulate what's commonly regarded as the toughest privacy and security laws in the world. Harsh fines face those who violate these standards, presenting serious financial implications for tissue and organ procurement organizations.
Benefit from BCC Research's Services
Our recent report on the global primary cells market evaluates the current and future value of the primary cells industry. Considering drivers and inhibitors, the report seeks to arm stakeholders with an in-depth knowledge of the framework that characterizes this burgeoning market.
To download your complimentary report overview or purchase the report in full, click here.
Becoming a member of our library grants access to this report plus a host of others within your field. Enquire below today and we'd be delighted to discuss the nature of this membership.