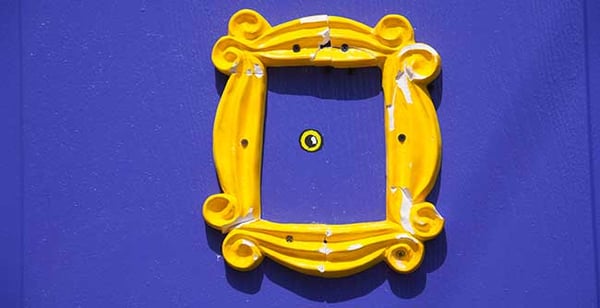 Experience what it's like to be a member with BCC by getting a free password to our library.
Time for us to brag about another member! Last time, we bragged about Purdue University. Today we're highlighting the accomplishments of Penn State University (who list BCC as their top market research resource by the way!).
An R1 university, Penn State is a trailblazer in many fields, including space research, engineering, agriculture science, business and more.
Many notable people graduated from Penn State, including astronaut Guion Bluford, National Geographic photographer Steve McCurry and John Anniston, aka Jennifer Aniston's father. A few more alumni (plus current students) can be seen here, protecting PSU from COVID-19.
Cool Projects, Resources And Initiatives By Penn State Libraries
The Open Publishing Unit just

launched

The Center for Indigenous Knowledge and Rural Development (CIKARD) Bibliography

, a

new

, searchable bibliography that centers indigenous voices and knowledge about agricultural and rural de

velopment.




PSU Libraries hosted

Online De-Stress Fest

, a virtual event during finals week that offered ways for students to relax

and have fun as they prep for exams. The event featured virtual puppy playrooms, coloring sheets, craft tutorials and more. Such a good idea.




Librarians purchased a new database,

African Diaspora, 1860-Present

,

which includes personal accounts from people of African descent about migrations, communities and ideologies.

Librarians were able to purchase the database thanks to funds from the university's Giving Tuesday campaign.
Latest Research And Innovations At Penn State
PSU is making

plans to become an

"Energy University."




Researchers are

reducing signal loss

in silica glass that are used in fiber optic cables to enable worldwide communication.




Are

scratch n' sniff COVID-19 tests

a thing? Penn State researchers are saying yes. They're working on self-administe

red tests to determine loss of smell and thus prevent the spread of disease.