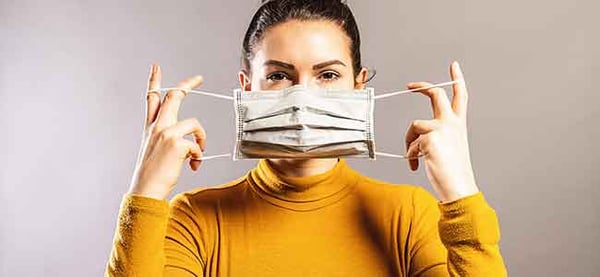 A few months ago, we posted a list of reports that we thought could inform your business decisions and help protect your company from significant impacts of COVID19. That was when we thought the pandemic would end in just a few months and life would resume as normal by the summer.
Ha!
It's become clear that coronavirus isn't yet going anywhere, at least in the U.S.; we just have to come up with safe, creative ways of living, working and maintaining profitability in our businesses.
That's exactly why we began incorporating COVID19-specific market analyses in every one of our full-length reports starting in June 2020. Our partner publishers are also creating reports with content on the market impact of COVID19.
Below is a list of our COVID19-specific market research content. Download free report overviews or request sample pages.
Healthcare:
Plastics:
Food:
Sensors:
Sustainability/Energy
Manufacturing:
Consumer Goods:
IT:
If you'd like access to more reports in our library, contact us using this form and we'll send you a password.