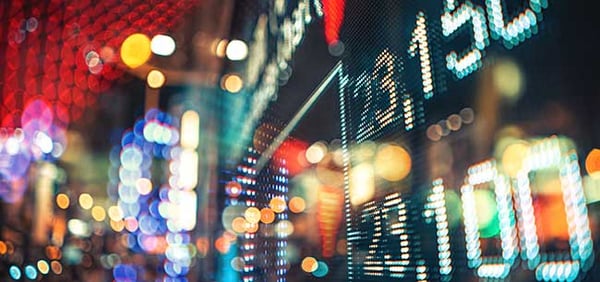 BCC Research has been covering the Commerce industry for 50 years, and we like to keep an eye out for new advancements. Here's some industry news we think you should know:
News In Commerce And Consumer Markets
A much-needed virtual pitching event for founders from underrepresented groups is happened recently. Participants got to pitch their startups to London's leading VCs.
While Everlane has had a rocky year, they quietly raised $85M, the fashion tech startup's first raise since 2017.
A newly designed telepresence robot has an arm that will allow children with disabilities who are at home interact with the outside world by touch.
5-Year Market Forecasts
Check out our recently published industry reports Commerce. You can download complimentary overviews of each:
The global market for connected cars should reach $127.2 billion by 2025 from $51.9 billion in 2019, growing at a CAGR of 19.6%.
Smart Transportation: Technologies and Markets
The global market for smart transportation technologies should grow from $90.4 billion in 2020 to $183.0 billion by 2025, growing 15.1% annually.
The Soaring and the Falling in 2020: How the COVID-19 Pandemic Has Changed the Business World
Based on Dow Jones Industrial Average, the biggest losers in 2020 have been Boeing (-45%) and ExxonMobil (-38%).
As these reports are part of our Commerce Collection, we're happy to provide you with a 48-hour trial so you can take a look at all the additional reports. Just complete this form and we'll send you a password to our library.
Need Market Research That's More Specific?
If our full length, 5-year reports aren't doing it for you, check out BCC Benchmarking, where we give you forecasting on your specific submarket, product, technology, competitor and more.