Recent Posts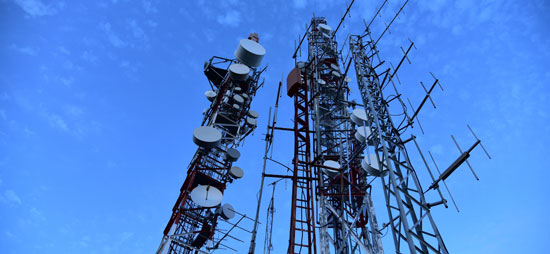 The following is an excerpt from the BCC Research Report "Global Markets for 5G Technologies" by Michael Sullivan.
Read More
Topics: Information Technology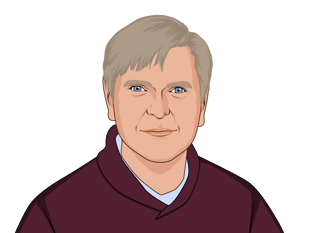 In 2017, the IT industry advanced deeper into the journey of creating a pervasive digital fabric that layers increasing technology enablers across nearly every facet of business. The surprising part is that this new landscape is just in the beginning stages. 2017 will be remembered as the year the Internet of Things (IoT), artificial intelligence (AI) and virtual reality (VR) edged closer to mainstream adoption across industry and society.
Read More
Topics: Information Technology