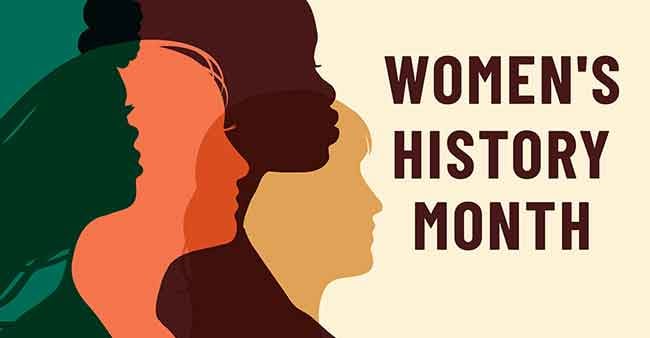 Even though Women's History Month has ended, our Women of BCC blog series is going strong. We continue to dedicate several of our blogs to the women who work at BCC Research.
Their talent and skills have not only elevated BCC as the most innovative market research provider on the market, but their openness and kindness also make BCC a great place to work!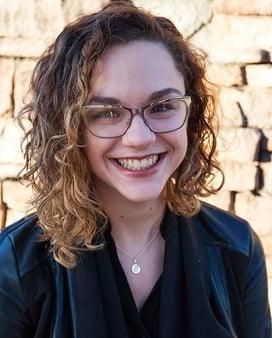 Meet Clara Mouawad, Content Specialist and Host of You Should Know This
Hometown: San Diego, CA
Favorite Woman-Owned/Woman-Run Company: Truvani
Favorite Food: Fatayer Bi Sabanekh (Lebanese Spinach Pies)
What do you think is one of the biggest challenges today facing women in the workplace?
Visibility. While it's very true that women empowerment is all over social media and there are plenty of hashtags that help showcase the awesome work that women are achieving, the difficulty lies behind the doors of the workforce. Claiming success for a project, or simply work well done, can feel unnatural or even uncomfortable, and therefore not something that women in general will often do. Unfortunately, this means that too often the work goes by unnoticed or unappreciated which is problematic for growth. While it can feel a bit disingenuous, in reality it is perfectly normal, and necessary, to help with advancement in the workplace.
What achievements in your career make you the proudest?
Becoming a part of a team that transforms ideas into implementable actions extremely quickly. I love being able to brainstorm concepts and then have those brain babies become operable without having to parkour my way through a ton of red tape. Lending my creativity and skills to a killer team certainly makes me proud of the work I do. A great example of this, and my personal favorite achievement, is the launch of our podcast: You Should Know This. I'm honored to be able to talk to the brilliant minds of the industry leaders who are changing the world and having the support and help of a team to make it possible.
How are you supporting other women in your field/making space for more women to be seen and heard in your field?
I love that as a content specialist, I have a platform from which to promote the work that women are doing. I think the biggest way, however, that I am working to make space for more women is to help in eradicating the idea that there isn't enough room for all of us. The workplace is one that is always growing, and encouraging others in their pursuits while I continue along my journey is my way of helping my fellow women. I also find that in doing the best job possible and setting the bar high for myself, I am doing my part in enabling other women to be inspired by, and work towards, their own success.
Want to keep exploring BCC?