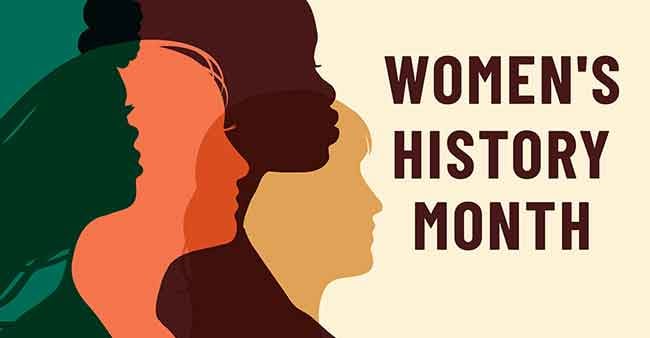 Even though Women's History Month has ended, our Women of BCC blog series is going strong. We continue to dedicate our blogs to the women who work at BCC Research.
Their talent and skills have not only elevated BCC as the most innovative market research provider on the market, but their openness and kindness also make BCC a great place to work!
Meet Sarah Greenberg, Manager Of Content Marketing and the girl behind BCC's blog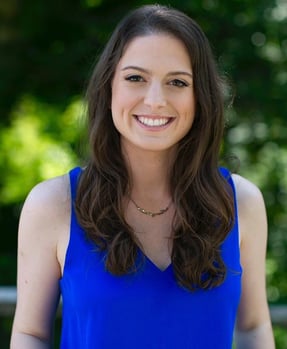 Name: Sarah Greenberg
Hometown: Baltimore
Favorite Woman-Owned/Woman-Run Company: How do I choose? Besides BCC, my favorite woman-owned company is Glossier. I'm so inspired by founder and CEO Emily Weiss, as she was one of the first people to blend the beauty and tech world and she managed to gain an impressive amount of funding from the (mostly) male world of venture capital. And I love Glossier's minimalist, inclusive approach to makeup.
Favorite Food: Steamed crabs, crab cakes, crab dip—are you noticing a theme?
What do you think is one of the biggest challenges today facing women in the workplace?
Many women, including myself sometimes, think they have to act like men and exude more masculine traits in the workplace in order to advance and even just gain acceptance. But women have many unique qualities that can make an entire company thrive. When women embody innate qualities such as empathy, compassion and community-building, not only do we feel more authentic and thus more relaxed at work, but we create an environment in which our company and colleagues are more productive.
What achievements in your career make you the proudest?
Putting together a bad-a** marketing team has been one of my proudest career moments. I'm proud of myself for hiring people who are a great fit for our company culture and my ability to motivate them to do their best work. Our culture is so important to us at BCC. I'm proud I've contributed to making it great, and I'm prepared to protect it fiercely.
How are you supporting other women in your field/making space for more women to be seen and heard in your field?
As a woman with a lot of privilege (racial, financial, thin/beauty and much more), I am responsible for using it to create a more inclusive environment at BCC and elevate voices that are typically overlooked/silenced. In small ways, I'm trying to do that—highlighting social justice activities on our social media, pushing for podcast guests that value inclusivity and racial justice, having conversations about diversity with my team and scrutinizing my own hiring practices. This is just a start and there is more to come!
Want to keep exploring BCC?