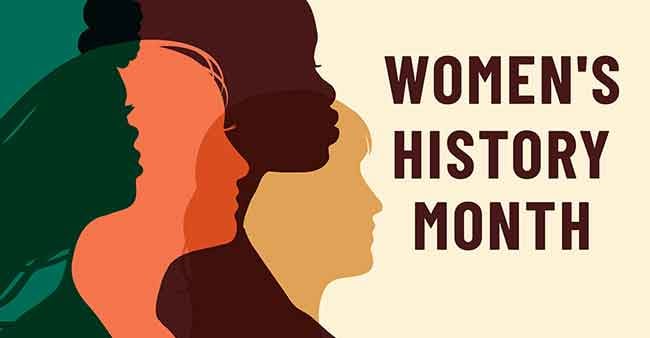 Welcome to our first installment of the Women of BCC! We're dedicating several blogs in March to the women who work at BCC Research.
Their talent and skills have not only elevated BCC as the most innovative market research provider on the market, but their openness and kindness also make BCC a great place to work!
Meet Helia Jalili, Ph.D, our Industry Director in Advanced Materials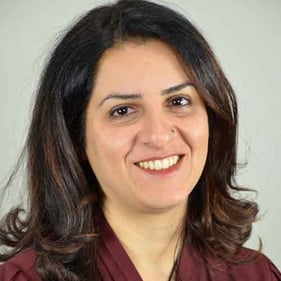 Hometown: Tehran, Iran
Favorite Woman-Owned/Woman-Run Company: It must be BCC Research, as I have first-hand experience😊. I am also impressed with the achievements and mission of Greentown Labs and its CEO Emily Reichert. I also loved reading Sheryl Sandberg's books.
Favorite Food: Oh dear, I am a foodie and love to eat and cook. Definitely Mediterranean food is on top of my list. I love all Persian stews, especially Fesenjoon (walnut and pomegranate stew), and I also love Spanish and Japanese food.
What do you think is one of the biggest challenges today facing women in the workplace?
I believe still, unfortunately, there are double standards based on stereotypes. The vocabulary that is being used for women and men is different. For example, while "assertive" is being used for men in leadership roles, "bossy" and "aggressive" are often used for women in a leadership role.
We are making progress, slowly but surely. As a mother of two boys, it is my mission to raise my boys to be respectful toward women and their rights.
What achievements in your career make you the proudest?
Networking. Before Covid, I made a goal to meet a new person every week and learn something from them. I met many interesting people from the professional networking events, alumni community, neighbors and parents of my son's classmates.
While I learned so many new things, from hairdressers to bakers, to a venture capitalist to a CEO of a multimillion-dollar company, most of all I enjoy learning that, 1. People are very generous with their time and knowledge and 2. We all have so much in common.
How are you supporting other women in your field/making space for more women to be seen and heard in your field?
By acknowledging and spotlighting their effort and achievements!
Want to keep exploring BCC?