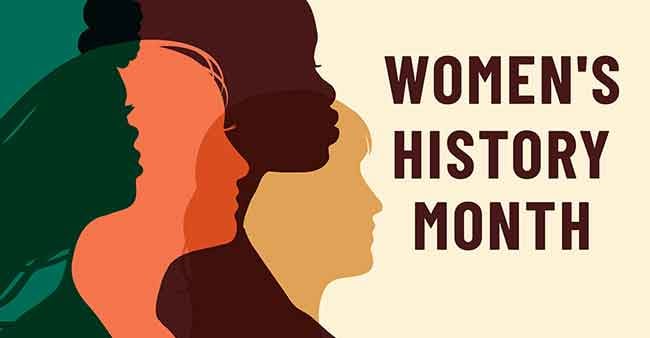 We're dedicating many of our blogs in March to the women who work at BCC Research.
Their talent and skills have not only elevated BCC as the most innovative market research provider on the market, but their openness and kindness also make BCC a great place to work!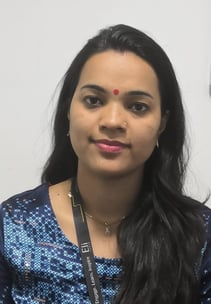 Meet Rajni Bisht, CFO
Hometown: Living in Delhi/NCR though, I am from the great Himalayan state Uttarakhand, India.
Favorite Woman-Owned/Woman-Run Company: There are many, but I chose this because this excites me being a finance professional: Kalaari Capital, a venture capital firm which is founded by Vani Kola. Vani Kola is an eminent investor and known for identifying emerging markets. Under her guidance, Kalaari Capital has successfully delivered many investment project in e-commerce, gaming, digital content, healthcare, etc.
What do you think is one of the biggest challenges today facing women in the workplace?
Women are an integral contributor to success of any economy. Sometimes, they are less confident of representing themselves and I have observed this many times during my career.
Market uncertainties induced by Covid has further aggravated this. Nowadays, working from home means work for home too. Family's expectation increases from a woman who is at home irrespective if she is working for office too. Managing both and making balance between them is another challenge these days.
What achievements in your career make you the proudest?
Well, learning to develop a motivated and disciplined team. if you have this kind of team, there is nothing which cannot be achieved. There is a lot which goes in making this, you need to lead by example because your team represents you.
One of key to make office an amazing place to work is, we need to ensure that employees know that they are being heard. Having open door policy in office not just for the sake of having it but actually implementing is a great thing that we did. Creating a comfortable space for everyone where they can open up about good and bad. To some extent I believe I have been able to give this atmosphere to my team.
How are you supporting other women in your field/making space for more women to be seen and heard in your field?
Being a woman, I understand their challenges so I try to give them a comfortable space where they can put their thoughts. Making sure they represent themselves and their efforts and contributions are being recognized.
During meetings saying, "I think what she has to say is worth listening to and considering," helps boost their confidence. Giving them equal opportunities while hiring for any new position so that we have great women joining us in our success. I also share my experience with them so that they can have some take ways from it.
Want to keep exploring BCC?
Search for your desired industry or market