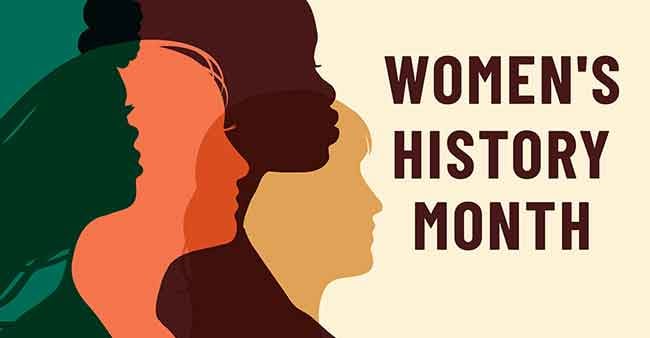 We're dedicating many of our blogs in March to the women who work at BCC Research.
Their talent and skills have not only elevated BCC as the most innovative market research provider on the market, but their openness and kindness also make BCC a great place to work!
Meet Joan Bissdorf, Academic Account Manager
Hometown: Singapore
Favorite Woman-Owned/Woman-Run Company: Bengawan Solo. It's a Singaporean bakery chain that was founded in 1979 whose matriarch and founder, Anastasia Liew, at over 70 years old (!), still runs a literal hands-on approach to the company.
Here's a 5 mins video that summarizes the spirit of the founder and company. Bengawan Solo isn't a sexy startup; it isn't going to change the world, but it's a story about sincerity and running a business with a heart. Anastasia Liew is the grandmother that we can all connect with.
Favorite Food: Sushi. The real kind with just fish and rice. Definitely not a Boston roll.
What do you think is one of the biggest challenges today facing women in the workplace?
Societal expectations about gender roles at home. I don't think that's a bad thing—I think the cultural context matters—and I can't speak for the Western society, but growing up in an Asian country there's a much higher expectation for women to bear the responsibility of child upbringing and domestic chores.
These things are time consuming and time is finite in a day. So what leaves a woman who wants a career and wants to fulfil domestic responsibilities? Something's got to give and that's either sleep—or where I come from, the woman's career.
What achievements in your career make you the proudest?
In this backdrop of a global pandemic, I've been lamenting the fact that I'm not a scientist and I'm not making a scientific contribution to the world. So I've had a hard time with this question. There were things that I'd accomplished over the course of my career that were significant at that time, but as I focused on the word "proudest" they all now look a little shallow to me.
Mentoring interns and witnessing their transformation in the workplace is probably my proudest achievement. There is something special and meaningful about recognizing talent in others and enabling another individual to rise up. I'd like to think that I did that pretty well as I am to date still in contact with some of my ex-interns who occasionally seek career/life advice from me.
My alternate (and knee-jerk) response to this question is that I'd once presented in a room of 14 foreign Ministers of Trade, three weeks into my first job, and I did not s*** my pants. Still proud of that.
How are you supporting other women in your field/making space for more women to be seen and heard in your field?
I try to be a little more proactive and vocal in encouragements when I see that a woman has accomplished something of which odds are stacked against her.
Want to keep exploring BCC?