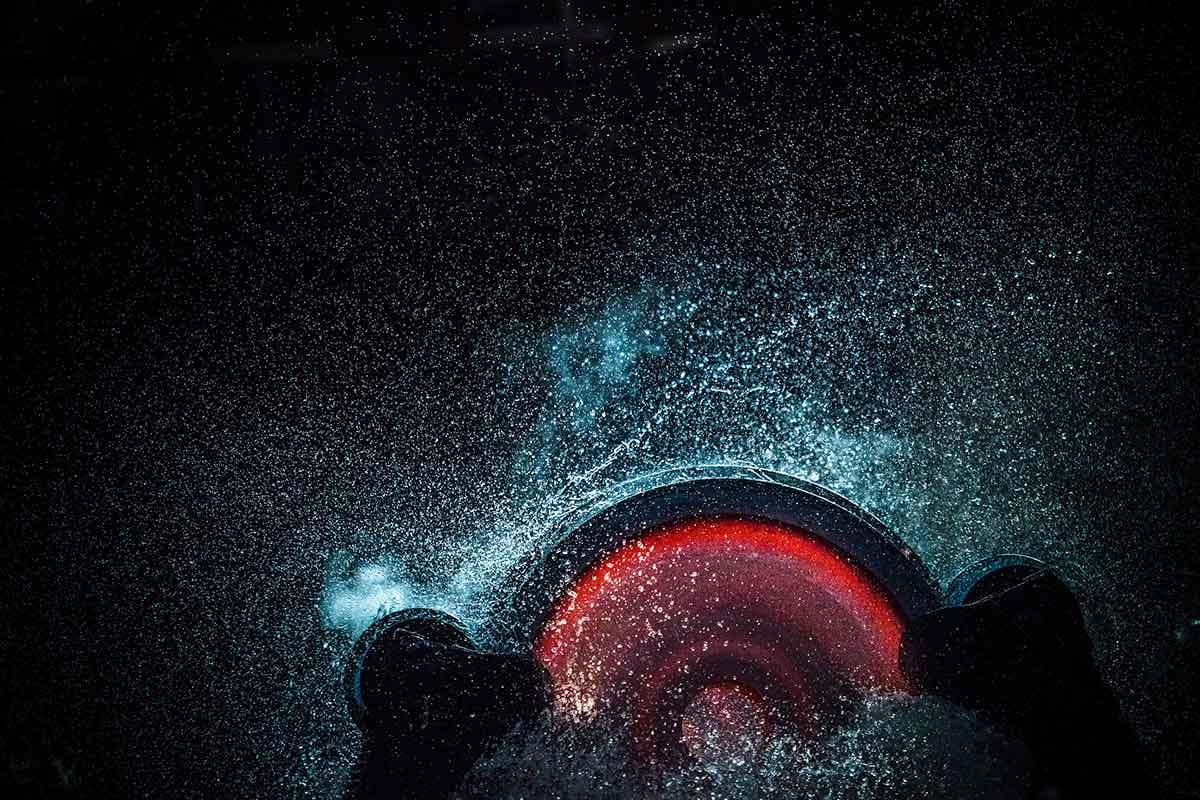 The powder metallurgy industry, despite being impacted by the onslaught of the 2020 pandemic, has seen significant growth since. The global market for powder metallurgy is expected to grow from $22.7 billion in 2021 to $32.7 billion in 2030, at a compound annual growth rate (CAGR) of 4.1% for 2021-2030.
In our upcoming report on the topic, our analyst team dive into the compelling and fast-paced powder metallurgy market, offering detailed insight into growth regions, industry trends, emerging innovations and more.
What is powder metallurgy?
Powder metallurgy is a metal forming process used to produce near-net shaped products in bulk quantities. Near-net shaped products provide many benefits over conventional products, including less material wastage and less machining requirements post-production. What's more, the powder metallurgy process consumes less energy per kilogram of parts, compared to other processes.
How are powder metallurgy products used?
The production of powder metallurgy parts involves various processes:
Press and Sinter
Hot/cold isostatic
Metal injection molding
Metal additive manufacturing
The metal injection molding process is gaining traction for use in biomedical components manufacturing, as bulk quantities can be produced while keeping product weight low. Consumer goods is also showing potential for metal injection molding, especially in stainless steel watch cases and eyewear frames.
Metal additive manufacturing is an emerging process within the powder metallurgy landscape. This process is used to produce superior quality parts, such as dental components, racing car parts and jewelry, among others.
According to industry experts, the metal additive manufacturing process is growing exponentially. However, with higher initial costs and limitations in use cases, use across the powder metallurgy market is restrained.
Currently, the automotive and transportation industry is the biggest revenue contributor in the global powder metallurgy markets, with near-net shaped products used in both conventional and hybrid vehicles.
On the other hand, rising adoption of pure electric vehicles is expected to hamper the business of powder metallurgy, given its limited use cases in electric vehicle production. However, leading powder metallurgy parts manufacturers are looking to produce motor parts in electric vehicles.
What does growth look like for the powder metallurgy industry?
In terms of end use industry growth, industries such as aerospace, defense, healthcare and electronics are growing at a faster pace. For example, stainless steel, titanium and cobalt-chromium (Co-CR) alloys are being used across medical applications, in surgery tools.
Across the electronics industry, digitalization has been a prominent growth driver for the adoption of powder metallurgy. The production of sim inserts boxes, rubber-type mats and others benefit from the use of powder metallurgy.
Where is growth being seen across the global market?
Despite general growth throughout the market, the semiconductor chip shortage is a current concern across the powder metallurgy industry. Due to this shortage, car manufacturers have delayed the delivery of vehicles, which has driven down overall demand globally, and in turn, saw a downturn in demand from the automotive industry for powder metallurgy parts.
While this crisis is projected to have a short-term impact, the supply and demand for semiconductor chips will be balanced in the next ten to twenty years.
COVID-19 significantly affected industrial manufacturing activity globally, with the automotive industry being greatly affected. In 2020, the worldwide automotive production declined by around 16%, with Europe witnessing a drop of more than 21% on average in the production of vehicles.
As industries are now emerging and recuperating from the pandemic, growth is once again being seen across the global powder metallurgy market, most notably in the Asia-Pacific region, closely followed by Europe and The Americas.
The Middle East and Africa region is highly dependent on international markets, such as Europe and Asia-Pacific, who provide the raw materials for producing metal powders.
Our pending report on the Powder Metallurgy Market will be published on the BCC Research website on 3-29-2022.
Register for your copy of the report by tapping the link below.
To keep up to date with the release of reports on this topic in future, why not become a member?