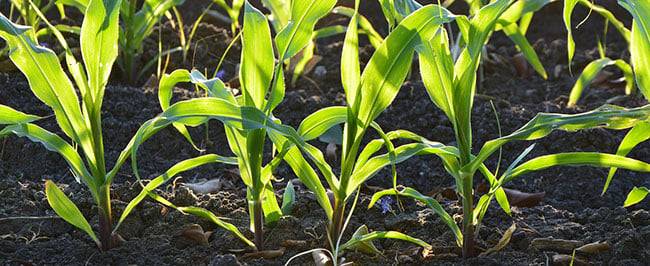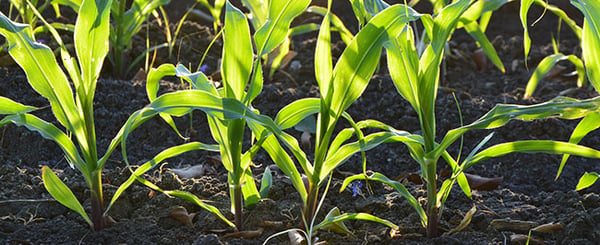 The rising concern of balancing industrial activity with environmental safety has encouraged significant growth in the market for bioremediation. What's bioremediation? In short, refers to the process of using living organisms to clean the environment.
If you're not aware of what bioremediation is, why it's important or how it impacts other industry environments—such as agriculture, mining and water management—you'll find today's blog helpful.
We're giving you a short overview of bioremediation to help you get up to speed quickly on this fast-growing market—so that, depending on whether you're in the corporate, academic or tech transfer world, you can make informed business decisions, share this intel with your students and more.
What is Bioremediation?
Let's dive a bit deeper into this topic. Bioremediation is a method that uses naturally occurring microorganisms such as bacteria, fungi and yeast to degrade or break down hazardous substances into non-toxic or less-toxic substances.
Bioremediation technology helps microorganisms grow and boosts microbial population by generating optimum environmental conditions.
There are two main types of bioremediation:
In situ: treats the contaminated groundwater or soil in the location where it is found.
Ex situ: requires the pumping of groundwater or the excavation of contaminated soil before it can be treated.
The conditions of the given environment; type of microorganisms and the toxicity; and quantity of contaminant chemicals determine which type of bioremediation is used.
Why is Bioremediation Beneficial?
There are several advantages of bioremediation, including the following:
Bioremediation makes it feasible to completely transform organic contaminants into non-toxic chemicals. Compared to other remediation technologies, equipment requirements for this process are minimal.
Bioremediation is a natural process, so it is largely accepted by the public.
Bioremediation reduces the chances for further spreading of contaminants during transportation and extraction, as it uses biological processes to completely break down contaminants, so it has much less of an effect on the surrounding environment. For example, in the event of an oil spill, a bioremediation process can prevent oil from moving into standing onshore or sensitive environments, thus reducing or eliminating damage to important marine life, coastal habitats or coastal facilities.
How is the Bioremediation Market Expected to Grow?
Traditionally, bioremediation techniques are used to treat sewage, lakes, rivers and streams, ponds and aqua culture.
In recent years, the rise in the industry environment of agriculture has augmented the growth of hazardous pollutants in the environment, and thus the application of bioremediation methods in this sector is expected to grow quickly. We'll elaborate on bioremediation's role in agriculture in a bit.
Regionally, North America is expected to be the largest market for bioremediation. While the Asia-Pacific region doesn't dominate market share in size, it is expected to see rapid growth in the use of bioremediation technologies due to the rising adoption of bioremediation methods to detoxify man-made pollutants; rising military activities; and automobile service stations in countries such as India, China, Japan and South Korea.
What's the role of Bioremediation in the Industry Environment of Agriculture?
Agriculture is one of the fastest growing industry environments of bioremediation, and so this segment is worth exploring.
Growth in the agriculture industry has increased the level of hazardous and complex compounds in the environment. Agricultural wastes—liquid and solid—are byproducts from crop harvesting, crop production, agro-industrial processing and saw milling.
How does bioremediation help? It destroys the chemical waste content of soil, thereby improving the soil porosity. Anaerobic digestion and composting are the two main procedures of bioremediating agricultural waste. Vermicomposting, biogas production, biopile and land farming are also involved in the reduction of agricultural waste.
The main reason for bioremediation of these wastes is to reduce waste volume, eliminate unpleasant odors, conserve valuable nutrients and kill pathogens present in the waste product. These valuable nutrients can later-on be used as soil amendments. Thus, bioremediation of agricultural wastes is witnessing rapid growth as the number of new facilities increases.
Anaerobic digestion is gaining considerable popularity with new improvements in optimizing each system to fulfil the demands of individual farms. In recent years, composting has increased in demand, as more people are utilizing organic wastes for their high-value nutrients, rather than wasting them in landfills.
How Can I Learn More About Bioremediation?
Want additional forecasting and intel into the global bioremediation market? Download our report, "Bioremediation: Global Markets and Technologies to 2023."