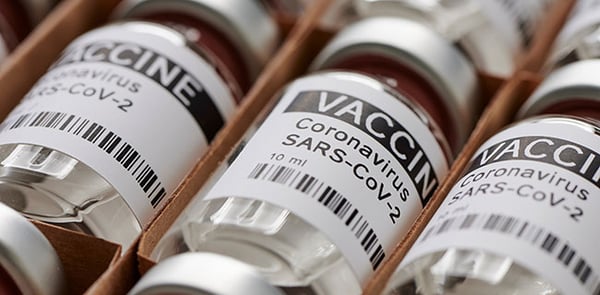 Last week, the world witnessed major developments in the progress of COVID-19 vaccines (factoid: Pfizer and Moderna have offices in Boston, aka BCC headquarters!).
If vaccine- and pandemic-related projects are ramping up in your company or university, we want to support you with up-to-date forecasting, historical perspectives on pandemics, background info on diseases and more.
That's why we're highlighting the content in our library about these topics.
Download free report overviews or request sample pages of each full-length report below.
Disease Vaccine Market Research
Pandemic and Disease Outbreak Market Research
If you'd like access to more reports and white papers in our library, contact us using this form and we'll send you a password so that you can explore the library for yourself.