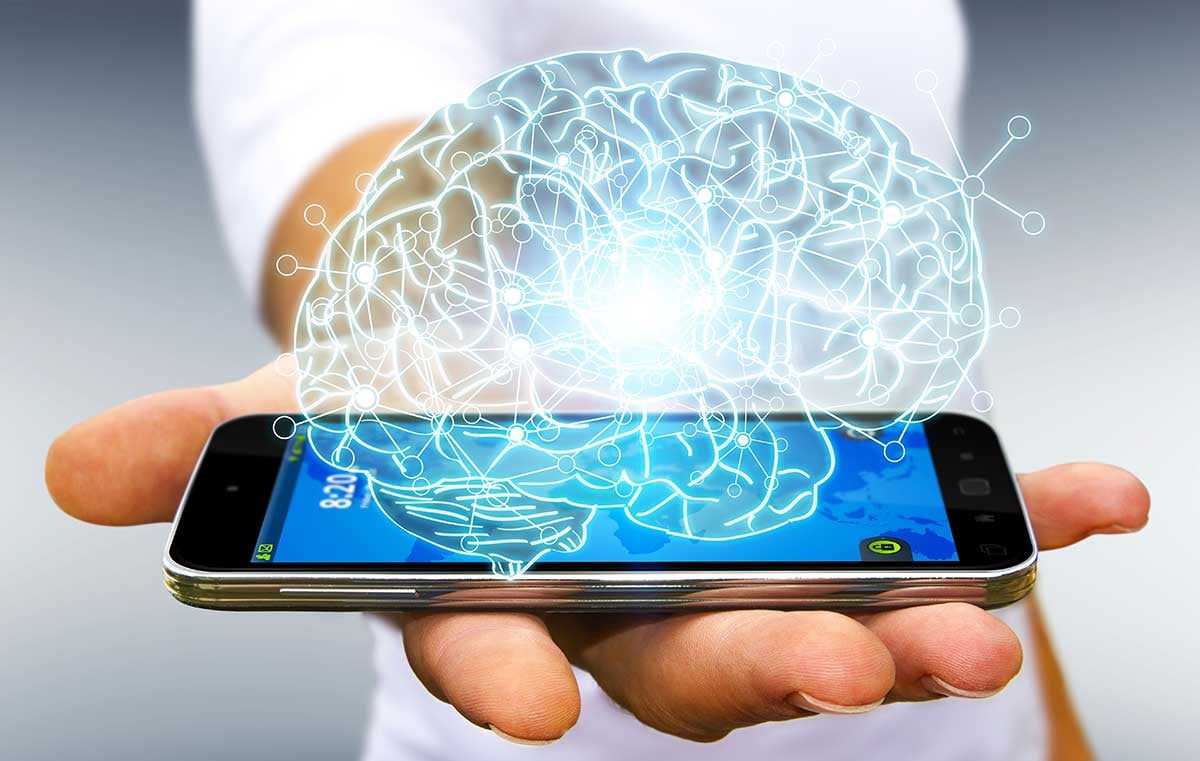 AI is set to infiltrate almost every aspect of our existence. Almost no corner of humanity will go untouched by its impact, with entire industries recalibrating their operations to make way for intelligent technologies. Artificial Intelligence that uses Machine Learning (ML), data analytics, Deep Learning (DL), Natural Language Processing (NLP), and computer vision algorithms will revolutionize many aspects of healthcare, but notably the mental health industry.
The scope of AI in mental health is huge, with BCC Research estimating that the market will grow at a rate of 34.3% over the next five years, reaching $3.8 billion by 2027. This is an astronomical figure that reflects an industry garnering more and more attention for its work in improving the health and well-being of the global population. Given this sizeable expansion, we're naming, in no particular order, the top 10 companies leading the charge in the global playing field.
The Top Companies in AI for Mental Health
1. Ginger
The California-based company Ginger merged with Headspace in 2021, with the aim of creating one of the world's most comprehensive and accessible mental health platforms. Their offerings include apps for both employers and members aimed at identifying and improving users' mental health status.
Lyra Health is another California-based company and purveyor of a mental health app. The company aims to be flexible and convenient, providing personalised mental health services that are accessible to the whole family.
3. Meru
Meru offers their own mental health app, which aims for long-term positive outcomes for its users. The platform is more effective than traditional mental health care and more scalable than telehealth, with Meru reporting that 73% of their users show clinically significant improvement.
Their app aims to help clients overcome mental health challenges by using AI-enabled data and technology to provide continuous and personalized care.
5. meQ
One of meQ's key offerings is a digital mental health platform aimed at improving resilience. Their product incorporates biometrics technology to provide users with heartrate variability (HRV) feedback anytime, anywhere.
6. Quartet
Quartet Health uses AI to create personalized health plans for its users. Patients' doctors then work with Quartet to find local mental health providers who recommend telehealth CBT programs to patients.
This New York-based based company provides an app dedicated to improving mental and physical health through early detection and customized programs.
Talkspace provides online therapy for both individuals and couples, and have now launched a self-guided app. This suite is dedicated to improving emotional intelligence (EQ) and mental wellness at work.
9. Woebot
Woebot health positions itself as 'your mental health ally', using AI and NLP to provide instantaneous mental health support through a chatbot. The chatbot learns as it counsels, retaining information from previous chats to help build trust with the user.
10. Wysa Ltd
Wysa provides a chatbot for individuals to improve happiness and care. It utilizes meditation tools and friendly chats to combat stress and anxiety. They also have an app designed for employees that uses an AI chatbot to help improve wellbeing.