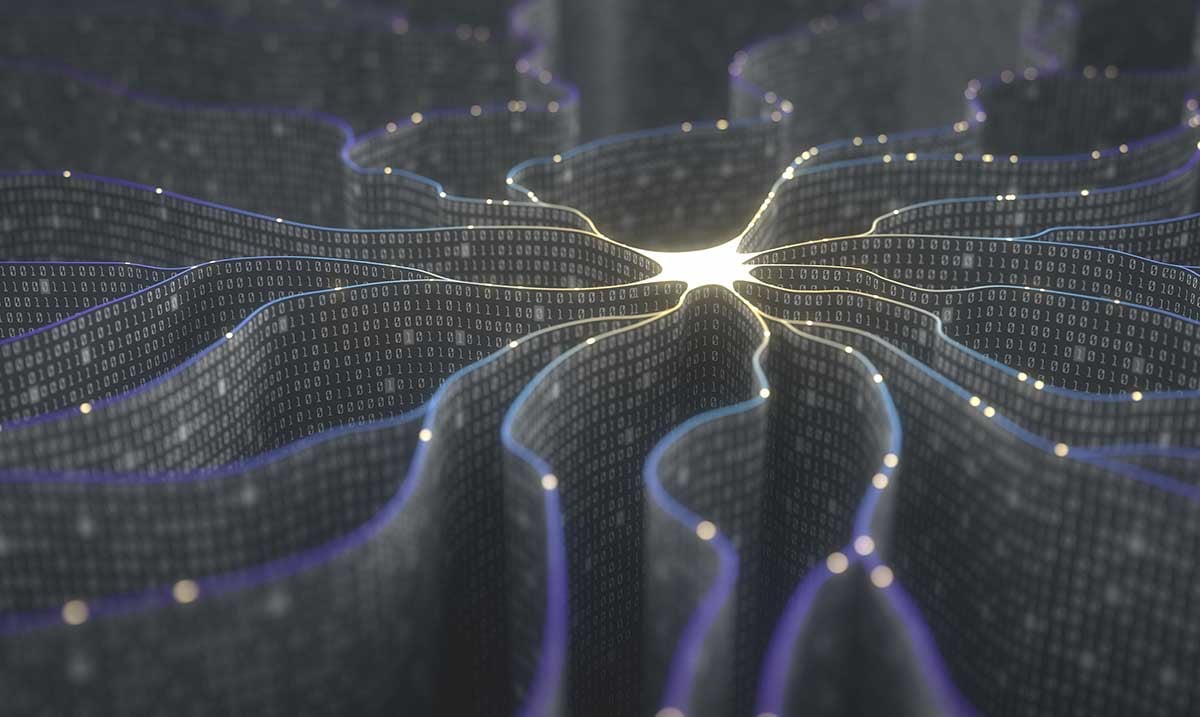 In recent years, the term 'artificial intelligence' (AI) has become a widely understood in everyday dialogue, as AI continues to gain significant traction in businesses across global and public private sectors.
For businesses, higher productivity, cost reductions and efficiency improvements are music to proverbial ears. Indeed, due to the continued innovation of AI technology, artificial intelligence will continue to permeate almost every business sector – as well as every human being. As such, artificial intelligence is expected to drive the adoption of other emerging technologies, such as the Internet of Things (IoT), robotics and big data.
What is artificial intelligence?
Artificial Intelligence is defined as a machine-based system that can make predictions, recommendations and/or decisions that influence real or virtual environments. In terms of technology, the AI market can be classified by four types:
Machine learning
Computer vision
Natural language processing
Context-aware computing
The rapid expansion of artificial intelligence is largely attributed to the maturity of a machine learning modelling technique referred to as 'neural networks', as well as the growing availability of large datasets and advancements in computing power abilities.
The expanding economic landscape of AI technology is supporting the adoption of artificial intelligence as a general-purpose technology. By delivering more accurate and cost-effective predictions, recommendations and decisions, AI technology is allowing businesses to enhance their productivity and address complex business challenges.
What role does artificial intelligence play in my life?
Over the past few years, artificial intelligence has become deeply integrated within people's everyday lives. Based on end-suer industry, the global market for AI can be categorized into:
Banking, financial services and insurance (BFSI)
Retail
Manufacturing
Marketing
Healthcare
Automotive
Security
Telecom & IT
Agriculture
Human resources
Legal
And more.
During the forecast period, the BFSI segment is estimated to account for the highest share of the market. This is primarily due to technological innovation, rising digital banking penetration among consumers, and increasing concerns regarding the prevention and management of financial crime and cybersecurity risks.
Global Artificial Intelligence (AI) Market Report
Artificial intelligence is considered a major component of the fourth industrial revolution (4IR). In the future, it has the potential to transform the global economy and continue to permeate a wide variety of industries and socio-economic applications.
In our report Global Artificial Intelligence (AI Market): Investments vs Potential our experts break down the AI market by segment, provide revenue targets from 2021 to 2026 for each solution type technology, deployment mode and end-user industry and regional market.
We also include a discussion around the major players in each regional market for AI and explain the major market drivers of the global market, current trends and the regional dynamics of the artificial intelligence market.
The report also contains an overview of patents and patent applications filed for AI, ML, deep learning, NLP, context-aware processing and computer vision. We conclude with detailed profiles of major vendors in the global AI industry.
Make sure to download your copy today.
To access more content on artificial intelligence and receive a full host of benefits that BCC Research offers to its members, why not sign up today?