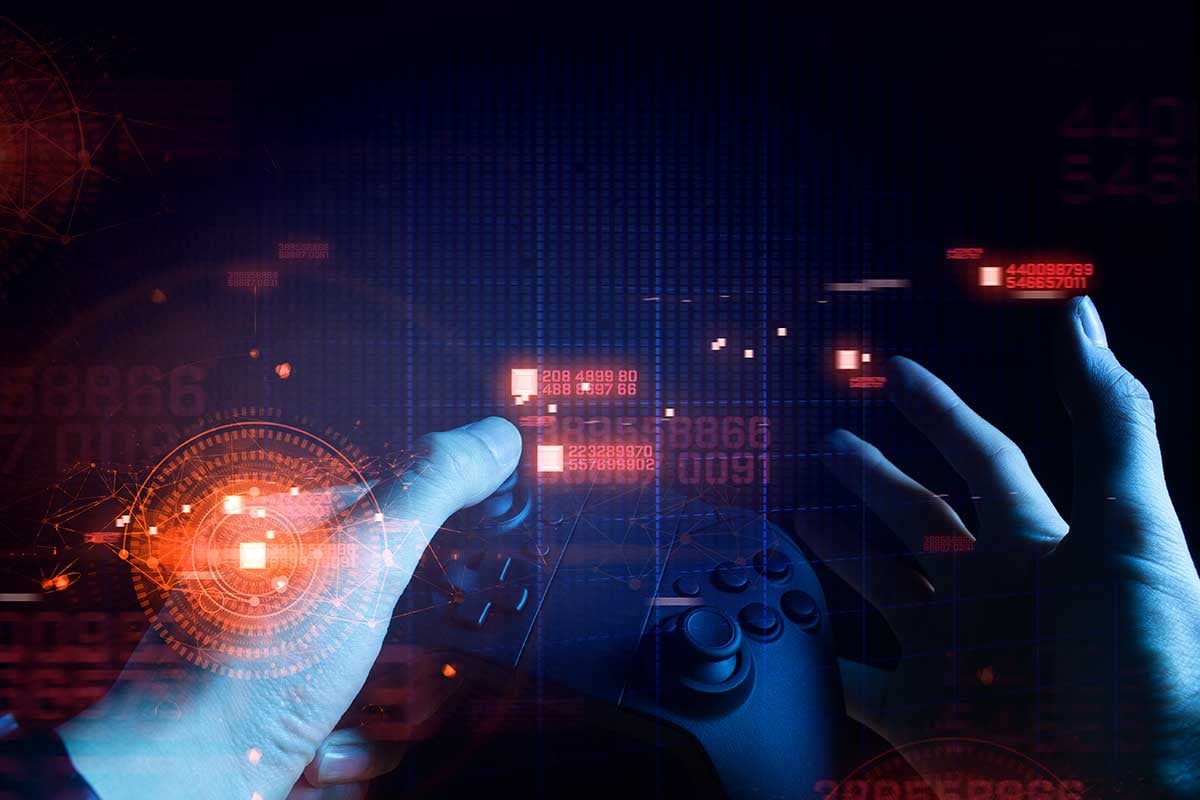 BCC Research is delighted to have collaborated with premier partner and sister company Futuresource Consulting on our latest eBook. This free to download eBook sees the intersection of two enormous and fascinating developments – video gaming and artificial intelligence – become increasingly and inextricably linked.
To access your copy of the eBook, click here.
Video Gaming is entertainment's largest segment
Outpacing movies, video gaming has seen exponential growth since its inception. In fact, in 2020, the video gaming global market was worth $169.2 billion, and is expected to grow at a compound annual growth rate (CAGR) of 10% over the forecast period leading to 2025.
Since the first successful commercial release of Pong in 1972, video gaming has become an essential part of the entertainment industry, developing rapidly and in such a way that the lines between film industry and video gaming are now blurred.
In The Future of AI in Gaming eBook, Futuresource Consulting's Principal Analyst, Simon Forrest, explains how the role of artificial intelligence has supported the video gaming industry in becoming more cinematic and immersive for players, and what that means for the current and future growth of this segment across the entertainment spectrum.
AI has developed significantly since its introduction to video gaming
Artificial intelligence is becoming an essential part of our everyday lives, making its way into all our systems, both large and small. It promises the delivery of computational powers that far exceed human analytical abilities.
As such, the global market for AI is expected to grow at a compound annual growth rate of 39.7% by 2026 – up from $39.8 billion in 2020.
What to expect from The Future of AI in Gaming eBook
This spotlight on the role artificial intelligence plays in video gaming features market insight, statistics and forecasting from BCC Research, as well as an in-depth interview with Futuresource Principal Technology Analyst, Simon Forrest. You can expect questions including:
How was AI first used in games?
How has the development of AI influenced the gaming industry?
What impact will artificial intelligence have on gaming in the next five to ten years?
The Future of AI in Gaming is available now, tap the link below to download!