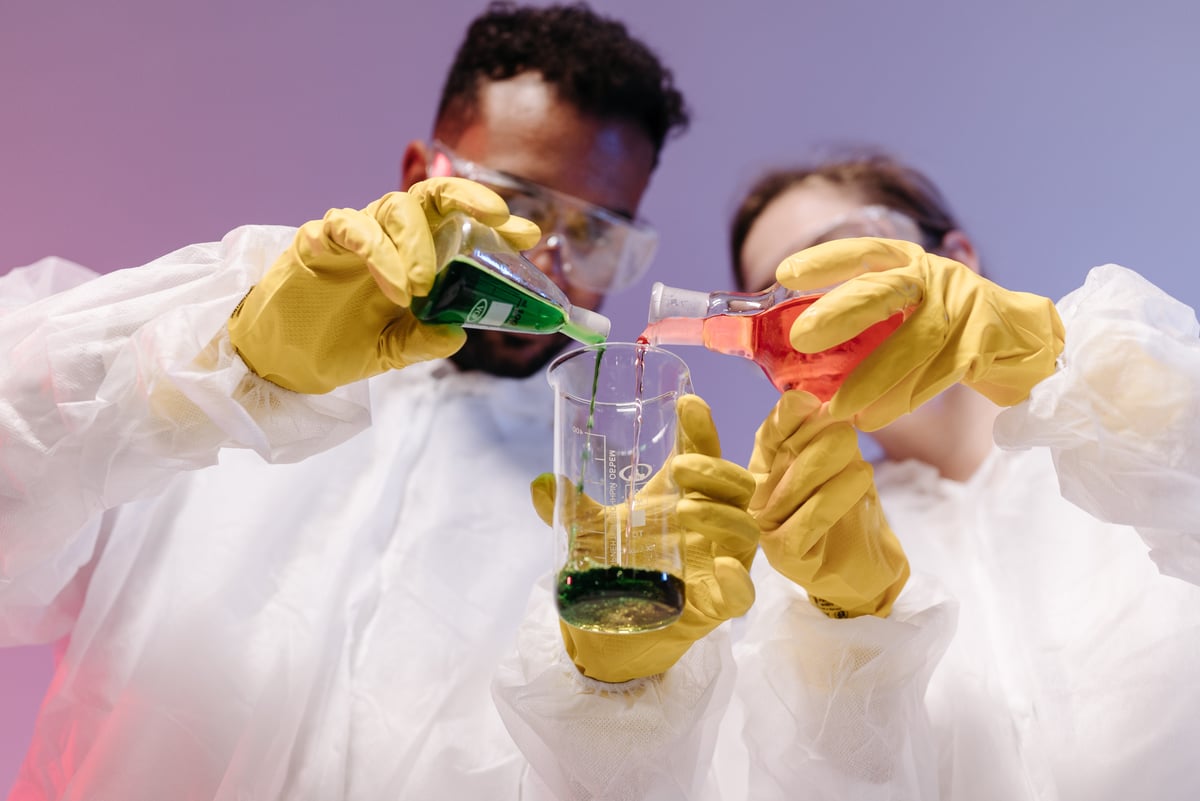 The growing field of drug discovery and development is facilitating an environment of collaboration between researchers and the pharmaceutical industry. This allows researchers to focus on discovering essential lead compounds for different forms of cancer and other diseases.
Globally, research institutes and pharmaceutical companies are exploring several molecular and biochemical aspects to develop mechanistic approaches for drug discovery. Various technologies, such as high-throughput screening, proteomics and genomics – including quantitative reverse transcription-polymerase chain reaction (qRT-PCR), next generation sequencing (NGS) and many others, are being widely used for cellular analysis.
As we all know, Coronavirus has created unprecedented challenges for the healthcare industry. The demand for diagnostic tests, personal protective equipment (PPE), ventilators and other critical medical supplies has risen exponentially.
Moreover, with unusual measures underway to rapidly ramp up manufacturing capacity and capabilities, healthcare leaders are also looking outside their normal sector boundaries to explore creative solutions that supplement additional capacity. This includes partnerships with companies outside the sector, open-source equipment design and the deployment of medically trained employees to support public-health needs.
Proteomics was the leading segment, followed by genomics, with sales of $16.7 billion and $11.9 billion in 2019 respectively. Genomics is the fastest growing biomarker technology, expected to rise at a CAGR of 16.8% through 2025. Bioinformatics and imaging are also expected to give a boost to the biomarker market in the next five years.
Insights from the experts
According to Jason Lehmann from Codex DNA, Inc.
"Within the next 10-15 years, we expect that synthetic biology will radically transform the medicines we develop, the food we grow and eat and even how we produce biofuels and renewable energy from engineered microbes.
New markets for synthetic biology applications are rapidly emerging. This expansion is being driven by continued innovation, a deepening understanding of biology, and growing access to novel research tools.
The key areas we expect to see continued growth include, therapeutics and vaccines discovery, agriculture and multiple consumer markets including creating plastics from biodegradable polymers and enhanced data storage methods."
Learn more about the future of drug discovery and where the specific markets within the industry are headed with our new eBook, Building Better Health with Synthetic Biology. Download now to start reading!