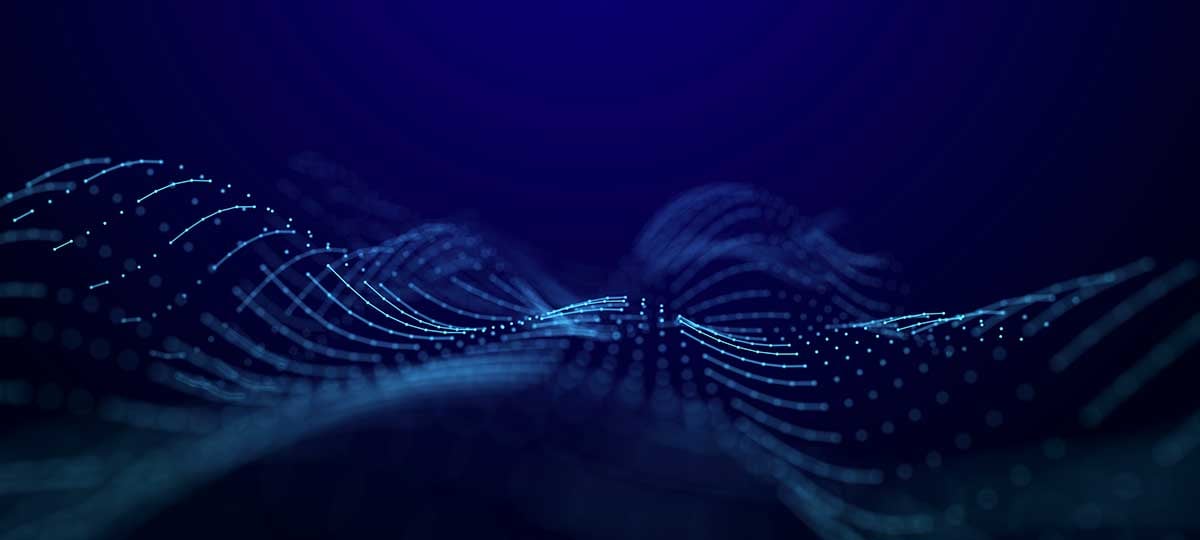 When we think about data we imagine thousands of pages of codes, letters, numbers; a mass of information that simply exists. The volume of data that organizations must continuously manage and analyze seems to be never-ending and forever growing.
Less lake, more data - What is it?
Data Lake is not so much a lake but more of a vast, centralized repository that stores, processes, and secures different kinds and sizes of data. Breaking it down even further, a data lake is a data management solution for organizations that aren't sure how to address big data challenges, such as:
Lack of proper understanding of massive data
Integration of data from a spread of sources
The securing of data while providing new levels of real-time analytics
Organizations are embracing the data lake design pattern, as it provides them with the ability to use raw data for data exploration and advanced analytics. Data lake's spread data far and wide, they also are cost-effective ways to store anything from an organization's information systems for later analysis. It seems too good to be true, but in a digital world where problem-solving is a top priority, data lakes are a burgeoning trend that businesses are getting on board with.
How does data lake fit into a business?
Many businesses are using data lake services to examine internal processes and to improve business operations. Data lake solutions offer companies the ability to find the right balance between operating costs, speed, flexibility, and data quality. BCC analysts conclude that companies implementing data lake services outperform similar companies by 9% in organic revenue growth.
In terms of who benefits from data lakes, let's first look at business functions to gain an overall sense of how data lakes can be used. Marketing, sales, operations, finance, and human resources are the areas, in terms of business functions, where data lake is utilized the most. The marketing segment leads the overall business functions market for data lake expecting to reach $8992.6 million by 2027 at a compound annual growth rate (CAGR) of 24.3%. Sales follow closely behind, expecting to reach $6979.0 million by 2027 growing at a CAGR of 23.3%.
Marketing is the unsung hero of most organizations, big and small, as their business function is the most crucial. By analyzing data generated from numerous sources, including social media, call logs, and service forms, data lake solutions offer precise segmentation of potential buyers and facilitate a deeper knowledge of those customers, their wants, and motives.
Although sales and marketing are closely related, they are not the same. Relying on each other, it makes sense that they carry the highest percentage of the data lake business functions market. Sales data is integrated with many different tools, and they are stored in many different places. Analyzing the required data is a time-consuming task. A data lake solution sales team can pull all required data from a central location and summarize it.
Who benefits from data lake services?
End-user industries are the predominant organizations utilizing data lake solutions. Some of the end-user industries in the global data lake market are:
Banking, financial services, and insurance - This end-user industry relies on big data to predict financial trends, detect, and prevent cybercrime and fraud, and improve the customer experience. Data lakes are beneficial as they are a smart, fast, secure, and scalable solution for data storage
Government - The government sector is one of the biggest data producers. A vast amount of data, including forecasts for the weather, economic indicators, and health information, is created, collected, analyzed, and distributed every day by thousands of federal employees. The introduction of Al and ML technologies has aided in the installation of data lakes in the public sector.
Healthcare and life sciences - Data lakes can support hospitals and healthcare organizations in turning data into insights while maintaining patient privacy.
Retail and e-commerce – These companies are leveraging big data analytics to understand their customers' purchasing behavior in the context of current market trends. In turn, these companies tailor their marketing directly to customer preferences, creating new products that meet customer needs and ensuring that employees provide the level of service customers expect. They are actively investing in data lakes, machine learning, and data analysis to stay ahead of the curve.
Top 5 companies that provide Data Lake services
As with most markets, the digital landscape is over-saturated and fiercely competitive. Data lake is no different with some key players asserting their presence in the space. In a rapidly evolving climate, organizations must offer something the others can't, or do it better than them and gain customers that way.
The top 5 companies in the global data lake market by market share (2021) are:
These data lake organizations host an abundance of technical skill that is nearly impossible to match which allows them to boost the global data lake market, year on year.
Data Lake: Global Markets
Through the period of 2022 – 2027, the global data lake market is set to increase at a staggering compound annual growth rate (CAGR) of 23.9%, increasing to $29.9 billion from $10.2 billion. With endless uses in organizations and the top 5 players in the industry gearing up for a lucrative year, the data lake industry will grow exponentially year on year.
To find out more about the major players in the data lake market and a breakdown of the top 20 company profiles offering these services, download your complimentary report overview here.
Considering becoming a BCC library member? To gain access to even more information technology reports, talk to a member of our team today to discuss the benefits.