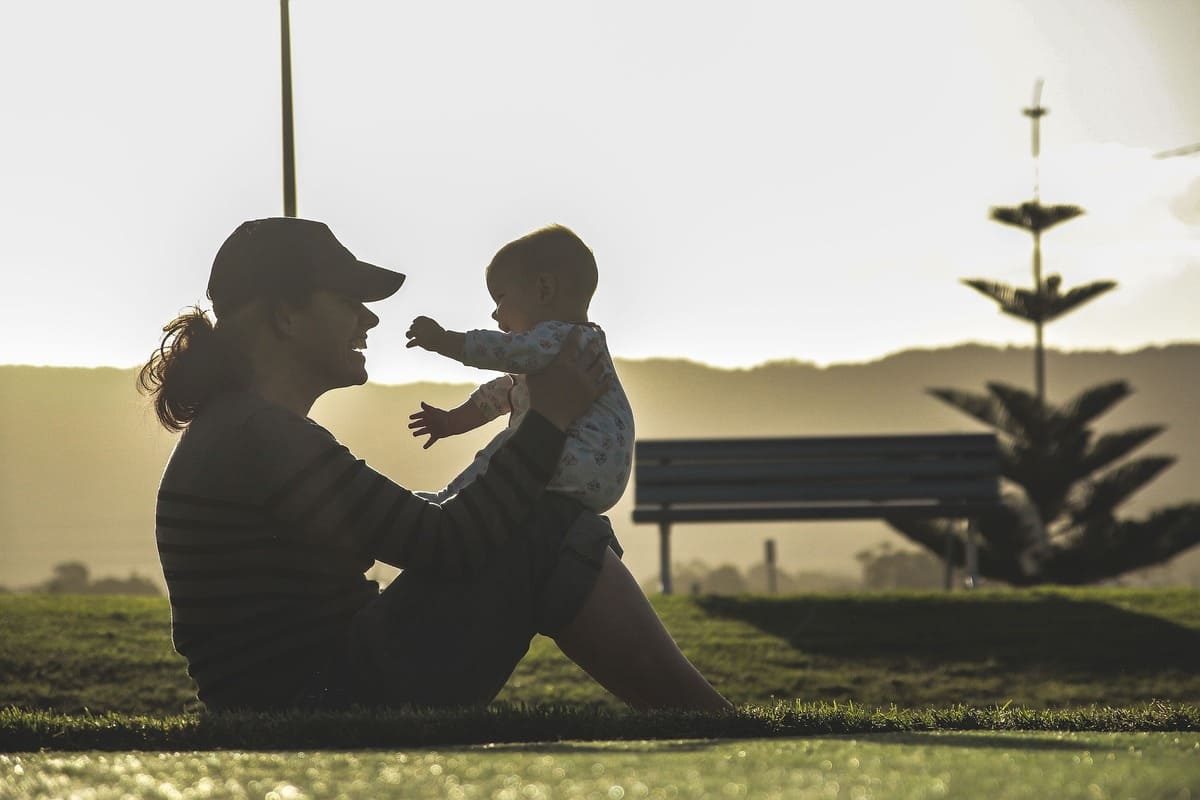 According to the World Bank, an estimated 500 million women lack access to menstrual products. Social discrimination, gender inequality, cultural taboos regarding menstruation, and awareness regarding feminine hygiene products are some significant aspects that need to be addressed in various underdeveloped and undereducated regions of the world. Through the development of these factors, the market has experienced a boom, with companies working together towards more sustainable products as well as education initiatives across the globe.
Why are consumers turning to more sustainable brands and products?
BCC's latest report on this industry highlights significant contributions and research findings in baby care and feminine hygiene products, including diapers, sanitary pads, tampons, menstrual cups, internal cleaners, and hair removal products. The well-being and empowerment of women, teenage girls, and babies depend on good menstrual health, cleanliness, and good baby hygiene.
A key trend identified by BCC in the development of this market is the move to manufacturing "greener" hygiene products. Manufacturers are now concentrating on biodegradable products and making products using viscose derived from bamboo trees and cotton blends. With the growing prevalence of the climate crisis, consumers' attention has been drawn to companies providing sustainable alternatives to the products they purchase.
Here are the latest sustainable developments in the baby care and feminine hygiene products market:
August 2022
Kimberly-Clark Professional first manufactured 100%-bio-based and recyclable core plugs in its Scott and Kleenex hand towel range across Europe, the Middle East, and Africa. The plastic-free core plugs are made primarily from starch and fiber, replacing plastic core plugs currently in use. This is estimated to reduce plastic use by more than 30 tons annually.
April 2022
A new Playtex product was launched by the Edgewell Personal Care Co. It is a tampon with a plastic and cardboard plunger and is eco-friendly. Limiting plastic use is the most effective means of avoiding waste and reducing the impact linked to plastic production. While there has been a rise in the use of plant-based plastics within the tampon industry, they do not change the end-of-life for single-use plastic products which culminates in a landfill. Playtex Clean Comfort is addressing the problem by reducing the amount of overall plastic that is generated and eventually thrown away.
May 2021
Pampers, a brand from Proctor & Gamble, introduced Pampers Pure Protection Hybrid Diapers. These diapers have both reusable and disposable components to reduce waste. The product has been independently reviewed and accredited as skin-safe by the Skin Health Alliance. Pure Protection Hybrid Diapers use 25% less disposable materials, which means up to 25% less landfill waste.
March 2021
Hygiene and health company Essity launched the Libresse V-Cup, a reusable menstrual cup. Libresse V-Cup is a complement to the brand's product assortment which enables women to choose the product that best suits their lifestyle.
2019
In 2019 Essity launched Tena Silhouette Washable Absorbent Underwear for women. This product offers protection against leaks, odor, and moisture for light incontinence. It is OEKO-TEX certified, one of the world's best-known labels for textiles tested for harmful substances. It stands for customer confidence and high product safety. The product offers a carbon footprint reduction of 50% compared to disposable products.
What's next for the baby care and feminine hygiene industry?
The baby care and feminine hygiene products market is poised to show continuous growth due to increased awareness by women of the benefits of these products as well as the currently unmet needs in developing countries. Increasing use in both developed and developing nations, paired with the growing need for greener products will bolster the global market.
With the growing population and the increased education and accessibility to proper feminine hygiene care, the need for these products to be sustainable is imperative. BCC outlines the shift towards more eco-friendly materials as well as discusses the technology and evolving market dynamics in their latest report Baby Care and Feminine Hygiene Products: Global Markets. You can download your complimentary report overview by clicking here.
Alternatively, you can purchase the full report or become a BCC member to gain access to our entire report library. Enquire below about the many benefits of becoming a BCC member.