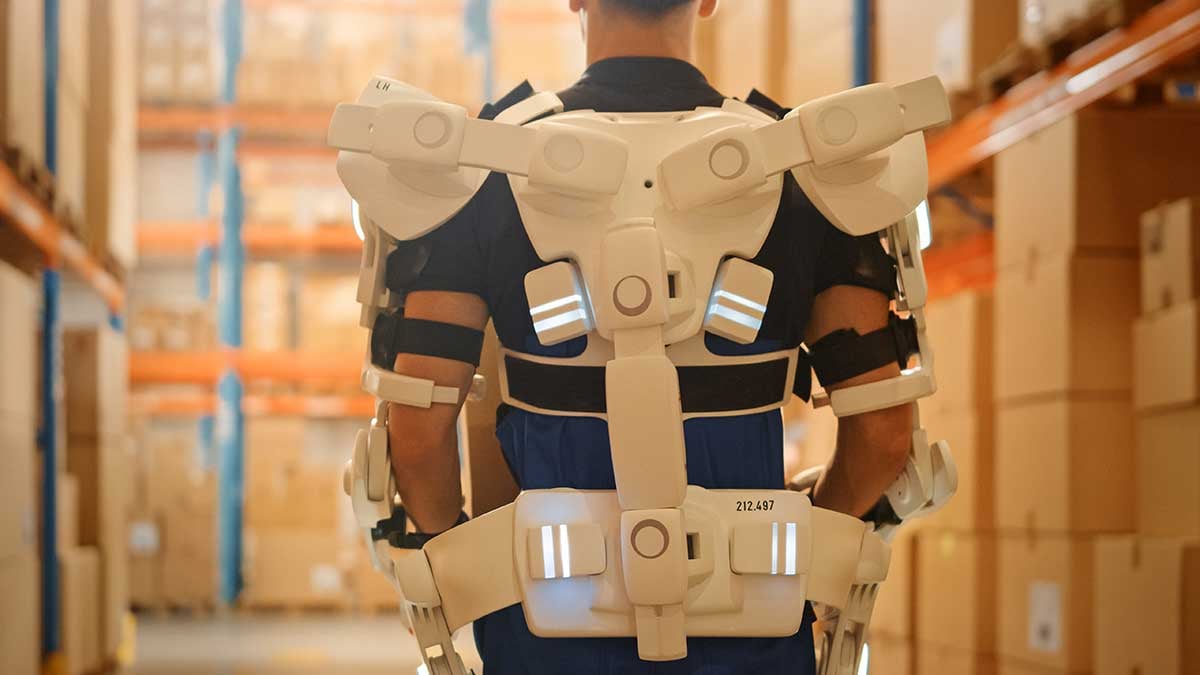 While Hollywood may have framed them in a somewhat dystopian light, robots have actually played a valuable and significant role in society over the last few decades. What's more, thanks to the arrival of a new category of robots known as "soft robots", the capabilities and utilization of robots has the global market poised for exponential growth.
In fact, the global market for soft robotics should grow from $858.8 million in 2021 to $4.3 billion by 2026, at a compound annual growth rate (CAGR) of 37.8% for the forecast period. The North American market should see a CAGR of 37.4%, while the Asia-Pacific market should grow at a CAGR of 38.4% for the same forecast period.
What is soft robotics?
Soft robotics focuses on the design, control and construction of robots made from soft materials, rather than metals, ceramics and hard plastics. In contrast to rigid-bodied robots, a soft robot is considered generally much safer for a human to work in close proximity to.
Soft robots have provided multiple industries with the ability to automate processes over the past few years. Industries such as healthcare (elder care and pharmaceutical), food processing and logistics (warehousing) have all seen the benefits of soft robots, which is anticipated to grow radically throughout the forecast period.
How are soft robots being used and how are these use cases driving market growth?
At present, there are centimeter-sized soft robots being used to perform surgery, using a method devised by researchers at Harvard University. These researchers are strategically focused on developing smaller-sized soft robots due to their flexibility, which enables new approaches to be taken across the field of endoscopy and microsurgery.
The food and beverage processing sector are increasingly adopting industrial automation. According to UN estimations, the world population will reach 9.7 billion by 2050, indicating the need for food. As such, farmers are likely to face severe pressure to keep up with demand. This is already being seen, given the indefinite labor crisis being seen throughout various farming regions, with soft robotic grippers expected to gain significant traction to lessen this crisis.
Other factors driving the growth of the soft robotics market include the increasing need for safer automation solutions, increased research and development in various countries, alongside the rising demand for safety across various end-user industries. What's more, the reduction in the cost of sensors, alongside the popularity of commercially available robots indicate that the field of robotics is going through a period of significant transformation.
What does the future hold for soft robotics?
Technologically speaking, the soft robots market is advancing at a great pace, and as advancements in this area continues, robots will be increasingly built on three technologies: sensors, actuators and artificial intelligence.
Edible soft robotics will eventually branch out from soft robotics. Edible transistors, batteries, electrodes, capacitors and sensors have already been created. If these are paired with actuators that are also edible, these robots can be used to support the healthcare industry. For example, battery-assisted medical inserts in the heart.
Further applications of these edible devices include the study of endangered animals, as well as a food source for mountaineers and researchers.

Further reading on soft robotics
To find out more about soft robotics and other reports and reviews across our instrumentation and sensors category, visit the BCC Research library, where you can read summaries and download report overviews at the click of a button.
If you would like access to more than one piece of research, have you considered becoming a BCC Member? Our memberships provide instant and unlimited access to everything in the instrumentation and sensors category, with further discounts across our partner report pages too. Get in touch today to talk to a member of the BCC team about the benefits of our memberships.