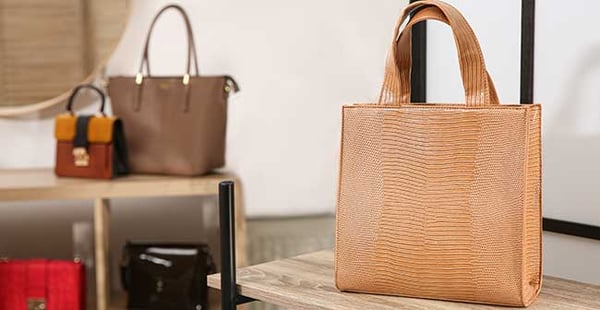 BCC Research has been covering the Sensors industry for 50 years, and we like to keep an eye out for new advancements. Here's some industry news we think you should know:
News In Commerce And Consumer Markets
A new humanoid robot helps COVID19 patients communicate with loved ones.
University of Central Florida developed a technique that reduces the complexity of commercial, industrial-grade lasers generating attosecond pulses of light.
This luxury goods counterfeit scheme involved the use of sensors to make counterfeit bags look legit.
5-Year Market Forecasts
Check out our recently published industry reports in Sensors. You can download complimentary overviews of each:
Electrical Current Sensors: Technologies and Markets
The global sensor market is projected to grow at a CAGR of 11.8% from $2.6 billion in 2019 to $4.8 billion by 2025.
Humanoid Robot: Applications, Verticals and Global Markets
The global market for humanoid robots should grow from $2.1 billion in 2020 to $7.9 billion by 2025, at 30.6% annually.

As these reports are part of our Sensors Collection, we're happy to provide you with a 48-hour trial so you can take a look at all the additional reports. Just complete this form and we'll send you a password to our library.
Need Market Research That's More Specific?
If our full length, 5-year reports aren't doing it for you, check out BCC Benchmarking, where we give you forecasting on your specific submarket, product, technology, competitor and more.