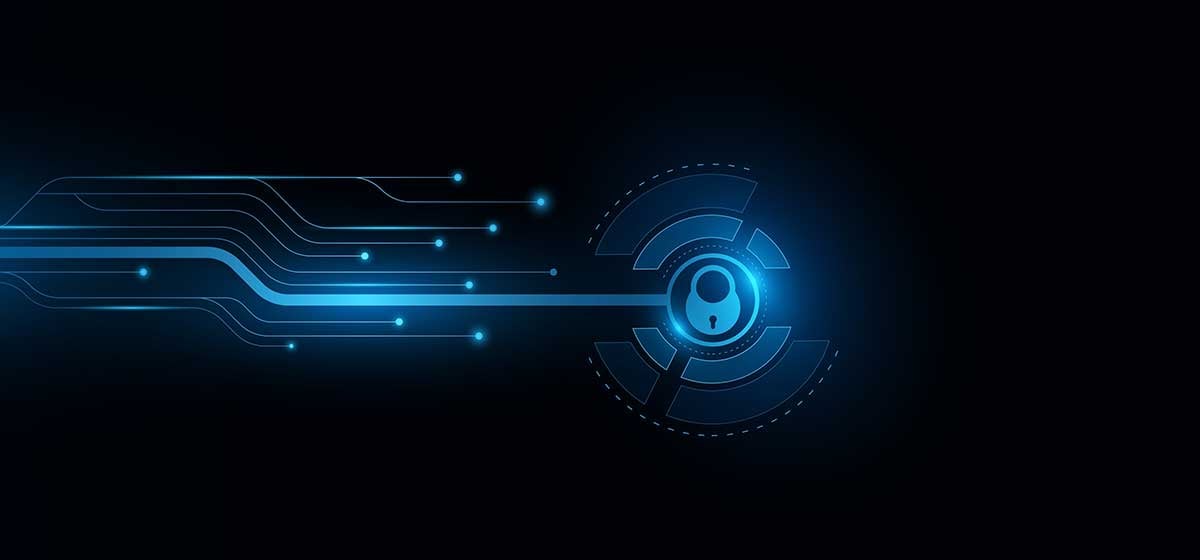 Sensors reflect the fundamentals of progressive technology. If we think of the human body and the five senses that help us navigate life, sensors are technology's equivalent. They register touch, sound, light, and motion. Sensors process this information and respond to it, just like humans do.
Most fast-evolving industries that require communication between technology and humans use sensors in some form or other. Because sensors are highly adaptable, the way they're used can look entirely different from one industry to the next. Below, BCC Research has identified seven key end-user industries that are using sensors to improve their products and operations. Whether it's enhanced energy efficiency, product safety, responsiveness, or service, sensors are driving the future of technology across countless industries.
Sensor Application in the Automotive Industry
Automotive safety represents the most stable and fastest-growing market for sensors due to the efforts of governments, consumers, and automakers in protecting public safety on roads and highways. When we imagine smart cars of the future, it's sensors that embody the 'smart' features we all know and admire.
Modern cars have multiple sensors that work in a variety of different ways, from short-range radar systems which measure the distance and velocity of other vehicles, to electromagnetic or ultrasonic sensors which help drivers to avoid collisions.
Initially, sensors were the first link in the signal path, but their usage soon expanded to the feedback loop from various actuators and motors, including antilock-brake systems and power-window motors. They are also vital to the crash-sensing element of airbag deployment systems.
Industrial (Process Industry and Manufacturing) Applications of Sensors
Process industries have increasingly come to rely on information gained from networks of sensors installed at key points through the factory or field site. Measurement of air pressure, electrical current, weight load, fuel levels, temperature, and seismic activity are critical to the effective, efficient, and safe operation of oil pipelines and refineries, pharmaceutical and chemical companies, food and beverage manufacturers, and power plants.
The evolution of sensor technologies has enabled managers and administrators to gain greater insight into complex processes. The introduction of microprocessors and digital communications led to distributed control systems (DCSs) and the migration of intelligence into field devices, allowing enterprises to significantly improve operations.
Sensor Applications in the Food, Dairy, and Beverage Industry
Food and beverage companies produce a significant quantity of products that must meet quality requirements daily. Food and beverage companies need business solutions that are flexible and reliable as their businesses become more complex. Sensors monitor and control the quality of any liquid in the food and beverage industry (e.g., dairy products, milk, and beverages). The most important goal for today's food and beverage processors is to achieve a consistent product of the highest quality.
Food preparation requires sanitary designs to ensure that the growth of undesirable microorganisms is controlled and prevented. Any component that encounters either an ingredient or finished product must be designed to sanitary standards. This means the surface of the sensor cannot contain contours that could trap residue from the product that could then decay or harbor microorganisms. The components must also be able to withstand clean-in-place cycles for sanitation.
Consumer Electronics and Sensors
Temperature sensors are increasingly used as standalone products or integrated with diverse equipment. This technology is spurred by factors such as low cost and power and wireless connectivity.
The key driver of the sensors in consumer electronics is the growth in the market for mobile phones and tablets. The use of sensors (e.g., accelerometers, gyroscopes) in mobile phones will help the market for sensors in consumer electronics to flourish, as it is estimated that one-third of mobile phones have accelerometers.
IT and Telecom Applications of Sensors
Telecommunications has grown in importance as a fundamental sector, which works equally well for its prospects for the future and expansion. Much of the industry's attention is focused on delivering significantly faster services, particularly in video streaming. The key drivers have essentially improved accessibility, simpler and faster services, and multi-app use using sensors, specifically IoT sensors. These sensors collect and send data across networks where it can be analyzed and acted upon.
Sensor intelligence within the Healthcare Industry
Tech and the healthcare industry go hand in hand. Creating innovative ways to control the supply chain as well as improve customer experiences, sensors are implemented throughout the healthcare industry. This means incorporating the latest technology and integrating various types of sensors into intelligent medical devices. Sensors are the most useful tools in the hands of doctors and laboratory technicians to monitor patients' health.
With sensors' ability to increase the intelligence of various life-supporting medical devices, which identify advanced symptoms and prevent serious illnesses, their role in medical applications is becoming undoubtedly important and gaining significant attention from vendors and end users alike.
How are Sensors Utilized Within Smart Buildings?
Sensor needs for commercial buildings span a broad range of technical activities. Typical applications of sensors in buildings are meant to modulate the performance of HVAC systems for thermal comfort and to adjust lighting levels or ensure the safety of occupants. Various pieces of building equipment contain sensors that monitor the performance of these elements. Smart building sensors are capable of collecting environmental and operational data of buildings and reacting to the collected information in real time.
Sensors: Technologies and Global Markets
Sensors are the tech buzzword of the modern day as they find themselves utilized in one way or another throughout a hub of key industries. BCC Research predicts that the global market for sensors is estimated to reach $249.6 billion by 2026, growing at a compound annual growth rate (CAGR) of 9.8%. To explore the sensors market in more detail and discover the opportunities throughout the forecast period, download your complimentary report overview of sensors: technologies and global markets here.
Alternatively, you can purchase the single report or become a BCC Research member and gain access to the entire report library.