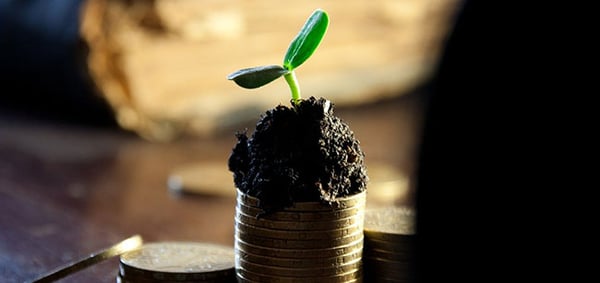 As venture capitalists, you have a lot on your plate. That's why it's important for us here at BCC Research to provide you with resources that make your job easier. To best help you, we've come back with another resource roundup—a compilation of articles, social media accounts and more, designed with your needs in mind.
From guidance for new venture capitalists, to understanding which markets look promising as we move into the new year, we've got you covered.
Books and Articles on Venture Capitalism
For those of you who are just entering or about to enter the world of venture capitalism, it's important to have a good grasp of the industry. Below are a list of resources for new venture capitalists, and seasoned VCs who would like to brush up on their skills, all of which will give you a better understanding on the job and what it entails.
The State of Venture Capitalism in 2019 and Beyond
While it's crucial to stay on top of trends occurring in various industries, it's just as important to have an understanding of where the entire field of VC is heading. Below are resources that provide insights into the top trends that have occurred throughout the past year, as well as the trajectory of the VC field as a whole.
Events and Conferences for Venture Capitalists: 
There's no better way to get the latest insight into industry trends than by attending live events. Below are a list of global conferences and events that could be very beneficial to attend.
Key Insights from BCC Social Media
In case you've missed it, we posted some great resources for investors and venture capitalists on Twitter:
A great example of how #investors can use our #marketresearch on topics like #DNAsequencing. Thanks for referencing us, @SeekingAlpha. Read about it here.
Researchers in #agtech only get 1-2x per yr to do their study bc it's seasonal. Investors and regulators need to be educated about this. #AUTM2019Eastern
Helpful resources for #VentureCapitalists—a list of #blogs, articles and #socialmedia accounts to help #VCs make better investment decisions and excel in their career! Read the article here.
Would you like more information like this? Follow us on Twitter!
How else can we help you thrive? Schedule a free trial of our library of market research!