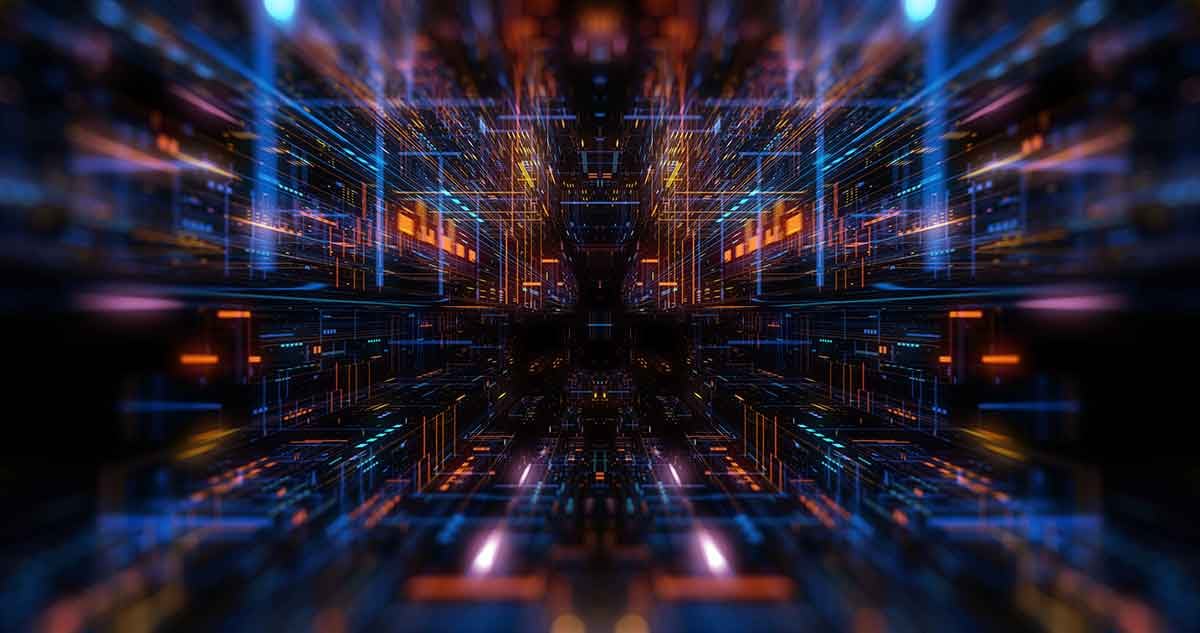 The global quantum computing technologies market should reach $1.6 billion by 2026. That's up from $390.7 million in 2021, at a compound annual growth rate (CAGR) of 33.2% for the forecast period 2021-2026.
According to our recent report from our Information Technology library, the superconducting qubits segment of the market is expected to grow from $144.9 million in 2021 at a CAGR of 33.4% while the trapped ions segment of the global quantum computing technologies market is expected to grow at a CAGR of 33.2% to reach $550.7 million in 2026.
What is Quantum Computing?
To put it simply, quantum computing is the gateway to the future. It can revolutionize computation by making certain types of classically stubborn problems solvable. Currently, there is no quantum computer mature enough to perform calculations that traditional computers cannot perform., but great progress has been made in the field of quantum computing in the last few years.
Multiple start-ups are using non-error-corrected quantum computers made up of dozens of qubits, some of which are even publicly accessible via the cloud.
Quantum computing is beneficial in supporting scientists in accelerating discoveries in related areas, such as machine learning and artificial intelligence.
What Does the Future Hold for Quantum Computing?
The trend towards strategic partnerships and collaborations are expected to continue. As quantum computer vendors move to quantum development, consumer industries will seek to adopt current and new quantum technologies to gain a competitive advantage.
The technological hurdles in the implementation of quantum systems, as well as the lack in skilled workers in this area, can limit market growth. However, increasing adoption of quantum technology in healthcare, increasing demand for computing power and the introduction of cloud-based quantum computing services are expected to open up new market opportunities during the forecast period.
Leading up to 2026, many companies with optimization problems may adopt a hybrid approach where some of their problems are handled by traditional computing, with the rest being performed by quantum computers. As such, the demand for quantum computers is expected to grow from multiple end-user industries, including:
Finance
Pharmaceuticals
Automobiles
Aerospace
There is no doubt that quantum computers will be transformational – they will also be expensive to develop and will be operated by a small number of key players who plan t double the performance of quantum computers each year. In addition, a small but important number of promising start-ups is steadily increasing the number of qubits a computer can process. This creates an immersive opportunity for the global quantum computing market growth in the coming years.
Quantum Computing: Technologies and Global Markets to 2026
In our recent report, we have divided the global quantum computing market based on offering, technology, deployment, application, end-user industry and region. Based on offering, the market is segmented into systems and services. The services memory segment held the largest market share, and is expected to register the highest CAGR during the forecast period. The services segment includes quantum computing as a service (QCaaS) and consulting services.
To find out more about the quantum computing market, download a complimentary report overview by tapping the link below.