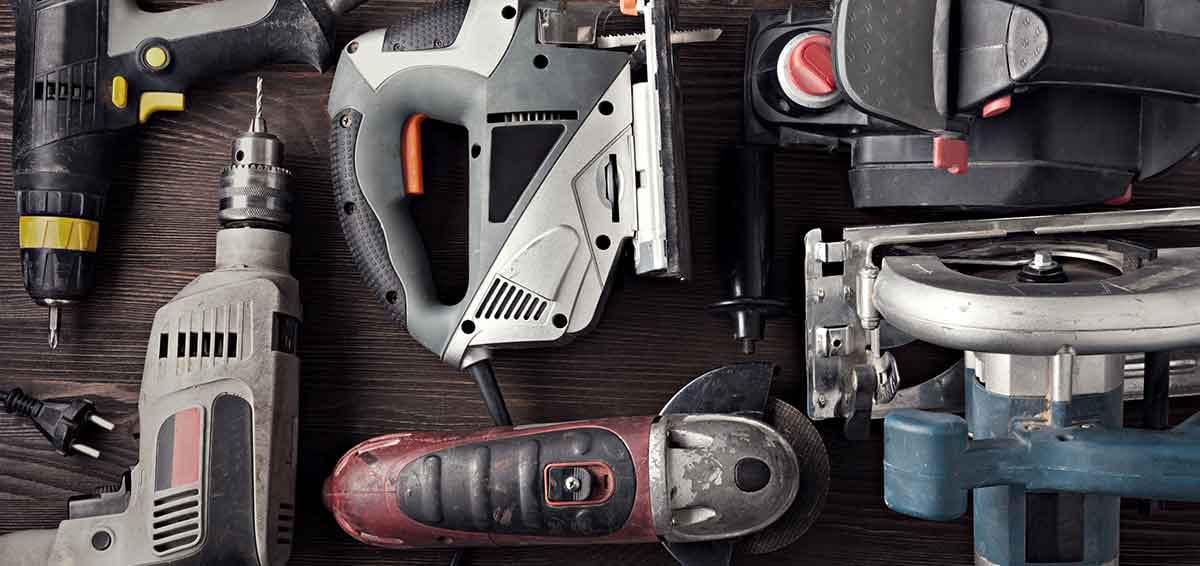 Power Tools Market Background
The power tools industry has reached the 4.0 phase, though before the industrial revolution, power tools were driven by belts from overhead shafts. At that time, the primary power source was a water wheel or, much later, a steam engine. Around 1880, the industry saw both stationary types and portable power tools, which were driven by self-power.
Today, the power tools industry has completely changed. The industry is highly competitive, and innovation and inventions are of key concerns for manufacturers, making it an attractive market for investors around the world.
Growth Of The Power Tools Market
Power tools are vital for infrastructure development because hand tools are insufficient to perform many operations with the high accuracy that power tools offer. Cordless power tools are highly portable and can perform operations such as drilling, grinding, cutting, etc.
Power tools are seeing many innovations in ergonomic design and handling, including double-coated handle and the development of connected tools. Most power tool manufacturers are focused on the battery powered tools which can complete an entire task with a single recharge.
The global market for power tools is growing because of several factors:
R

apid

changes in power-tool technology and the fast-growing economies of emerging countries such as China and India have significantly increased the demand for power tools. In recent years, the Asia-Pacific region has become a hub for most countries to outsource their manufactured power tools.




Growth in the global economy has also created demand for new equipment by industries such as construction, automotive, oil and gas and more.

I

ncreasing raw material prices and low-cost imports of power tools from developing countries to developed countries.

Higher number

of women into the construction industry workforce has created demand for battery powered tools,

as they

are lighter to employ than gasoline-powered and pneumatic-type tools.
The power tools industry is highly competitive and the intensity of competition increases day-by-day, thanks to the increasing number of new players in the market. Leading players in the power tools industry are enjoying their position because they have strong footprint in across the globe.
During COVID-19, two market players—Robert Bosch and TTI—have experienced growth in revenue from 2020-2021 because of strong physical locations in every corner of the world.
Additional Trends And Projections About Power Tools
The global market for power tools should grow from $36.1 billion in 2020 to $44.5 billion by 2025, at compound annual growth rate (CAGR) of 4.3%.




The Asia-Pacific market for power tools should grow from $12.9 billion in 2020 to $17.1 billion by 2025, at a CAGR of 5.8%.




Additional

market players: Apex Tool Group, Stanley B

lack & Decker and Emerson Electric.
For additional intel into the global market for power tools: