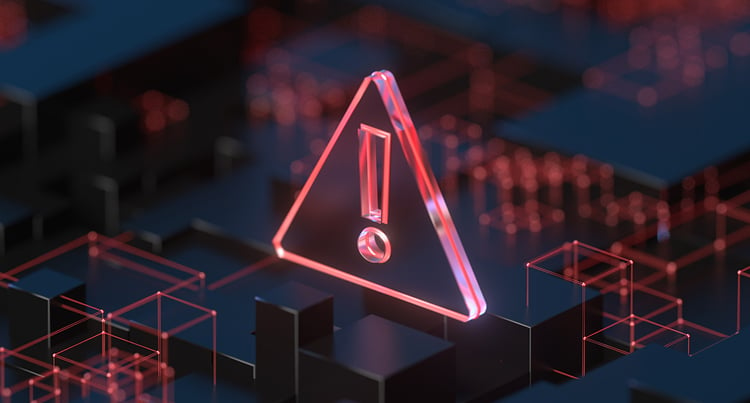 The global market for payment and security solutions and services should grow from $22.2 billion in 2021 to $45.8 billion by 2026 with a compound annual growth rate of 15.6% for the period 2021-2026.
What's more, the mobile-based payment security market should reach $22.0 billion by 2026 with a compound annual growth rate of 15.4% while the PoS-based payment security market should see a compound annual growth rate of 16.4% and is expected to reach $17.1 billion by 2026.
This is according to a recent BCC Research report.
A brief overview of the payment security solutions and services market
The shift from traditional barter systems to the use of printed checks and flat money was considered a transformation and the very foundation of economic activity, paving the way for the large-scale mutual trust known as the advanced financial system.
The advanced financial system allows enterprises to organize (and pay) labor, enables investment and supports the facilitation of industrialized production of all requirements in a modern society. Yet, the advanced financial system is shifting once more.
Indeed, the advent of internet technology, coupled with smart devices has supercharged the trend of online payment services, which currently form the bedrock of global economic activity, due to its speed, convenience and security.
As internet technology has advanced, it has brought about the introduction of technologies such as near-field communication (NFC), quick response codes (QR codes), mobile wallets and other payments methods. This has not only truly transformed modern payment systems but has also significantly reduced the necessity for physical banknotes and other negotiable instruments.
As a result, this is further driving the demand and popularity of blockchain and cryptocurrencies across the globe. As a result, banks and financial institutions are poised to radically transform their online payment systems to reflect consumer demand.
How did COVID-19 impact payment security solutions and services?
In response to the COVID-19 pandemic, financial institutions acted quickly to develop and integrate advanced technologies into their business models. As a result, the industry is now undergoing a paradigm shift that reflects dynamic consumer demands.
The pandemic has also accelerated the shift towards more secure payment modes. The rising adoption of digital payment methods across various end-use industries – such as ecommerce and retail – has occurred to enable easy and secure payment experiences for consumers. The increasing shift towards online payment is projected to meet a robust willingness to embrace emerging payment methods on a global basis, and indeed, payment security remains one of the better-performing financial service product segments globally as a result.
As the shift towards digital payment continues, the demand for secure transactions will rise. Indeed, the increased digital sophistication of SMEs – as well as the ongoing impact of the pandemic on technology adoption – has forced payment providers to prioritize and offer easier to use solutions, further facilitating the major technological disruption being seen across the finance industry.
To find out more about payment security solutions and services, download your complimentary report overview today.
Become a BCC Member:
At BCC Research, our expert analysts know where your focus – and investment – should be when it comes to the payment security and solutions market.
With 90% client retention rate and over 600,000 active users, our dedication goes unmatched. From access to thousands of reports, discounted pricing, content input on upcoming publications and access to thousands of partner reports, there has never been a better time to become a BCC Research member.