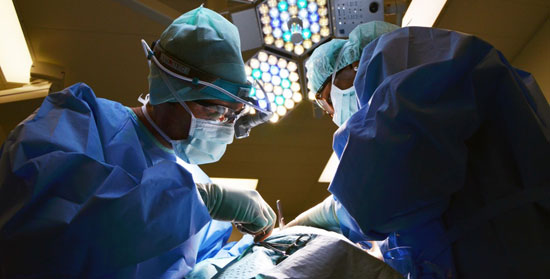 From fertility treatments to orthopedic surgeries, medical treatments at large are in high demand across the globe. However, not everyone has equal access to cost-effective, high-quality medical treatment and, as a result, medical tourism has gained much popularity in the global healthcare industry in recent years.
According to a recent webinar led by BCC Research Staff Analyst Austin Samuel, there are a few critical reasons for growth in the global medical tourism market, including: improving service quality, the availability of the latest medical technologies and infrastructure, and the cost difference of medical treatments in developed and developing countries. Samuel described additional ways medical tourism is being used on a global scale.
"Medical tourism may also be used for medical services which are unavailable in their country, or for some services for which there are legal constraints in one's home country," Samuel shared. "Not only just that, medical tourism also covers a wide range of health-oriented tourism, ranging from preventative and rehabilitation to other forms of travel.
Within the medical tourism industry, cosmetic surgery, orthopedic surgery, bariatric surgery, ophthalmic surgery, dental surgery, neurology and fertility treatments act as the top treatments offered. To receive these treatments, most medical tourists are travelling to Thailand, Mexico, Singapore, India, Jordan, South Korea and Malaysia. According to Samuel, healthcare availability is a topic many governments are considering.
"Governments in many countries are striving to make sure healthcare services are used in a more efficient way," Samuel noted. "However, healthcare needs vary from country to country and also within the regions of one specific country."
Webinar Highlights:
More than 12-14 million people go abroad to receive medical care each year, as per the estimates by World Health Organization (WHO).
In 2017, Thailand and Mexico dominated the medical tourism market with a collective market share of 45.2%, followed by India with a market share of 15.4%.
As per Malaysian Healthcare Travel Council (MHTC), in 2016, Malaysia invested about $5.2 billion in the healthcare sector for development of healthcare infrastructure, pharmaceuticals and medical tourism. Malaysia hopes to generate revenue equivalent to $722 million by 2020.
The global medical tourism market was valued at $27.9 billion in 2018, and is estimated to reach $51.9 billion by 2023 at a compound annual growth rate (CAGR) of 13.2% from 2018-2023, according to BCC Research.
For more information regarding current and upcoming trends in the medical tourism market, refer to the report "Medical Tourism: Market Outlook and Trends."