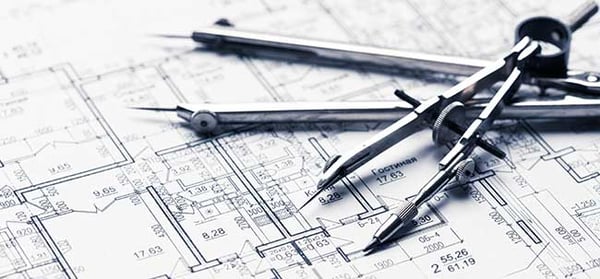 The month of September marks not only a return to school and regular work hours (of course both of those things look differently in the age of COVID19), but September is also a time when many countries celebrate World Engineers' Day.
Since many of our members are engineers, work in the engineering space or support students in engineering programs, we want to dedicate today's blog to the many market research reports our library offer about global engineering markets.
Engineering in Life Sciences
Civil Engineering
Engineering Materials
IT Engineering
If you'd like access to more reports, contact us using this form and we'll send you a password to our library.