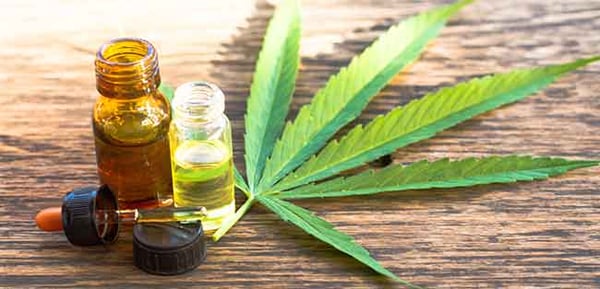 Last week, we posted about our member, Gilson, who found a method of producing high yields of impurity-free CBD products in an efficient, cost-effective way, via chromatographic purification.
We got such a great response from that post (all credit goes to Gilson and their innovative production methods), that we wanted to share more cannabis-related content. So we went into our library and identified full-length reports that academics, corporate professionals and entrepreneurs might find valuable.
Below is a list of our market research reports on the global cannabis market, CBD products and medical marijuana. Download free report overviews or request sample pages.
Global Cannabis and Marijuana
CBD/Cannabis Products
CBD Oil
Medicinal Marijuana
If you'd like access to more reports, contact us using this form and we'll send you a password to our library.