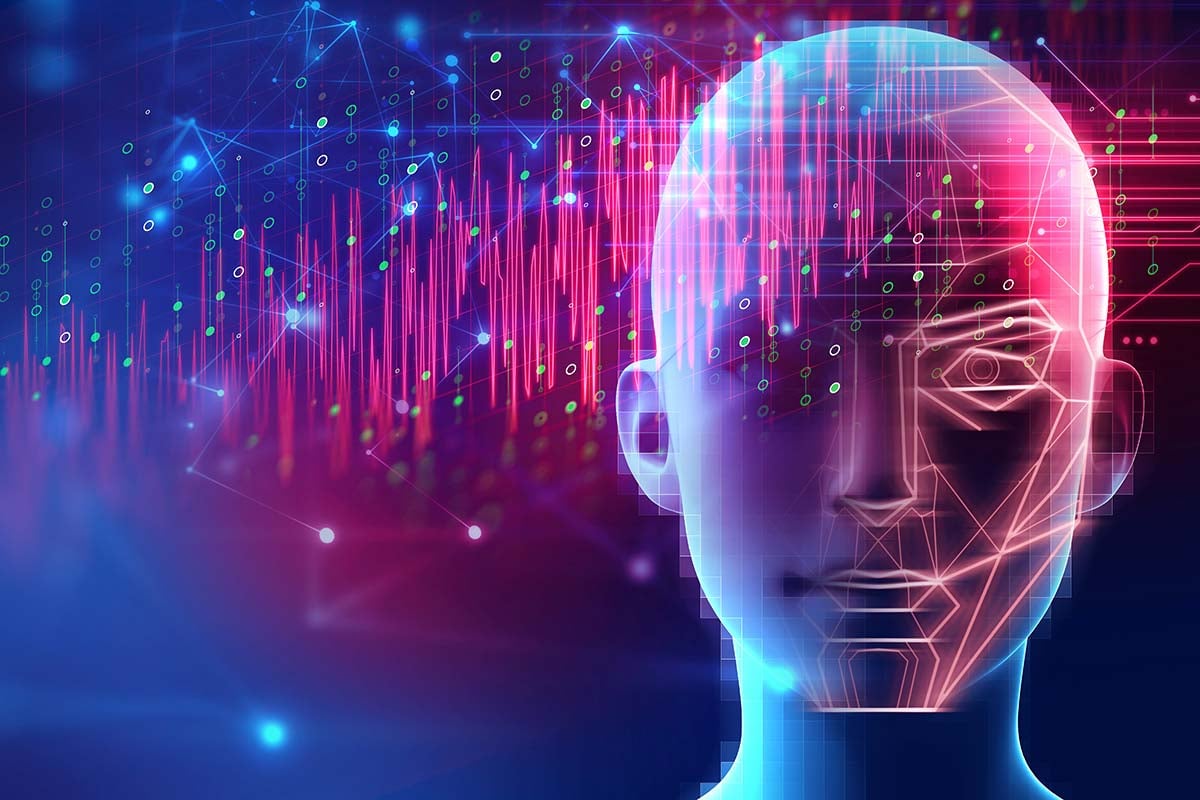 The global market for machine learning should grow from $17.1 billion in 2021 to $90.1 billion by 2026 with a compound annual growth rate (CAGR) of 39.4% for the period 2021-2026.
What is Machine Learning?
Machine learning is a subset of artificial intelligence that allows systems and software to mimic the human brain. In machine learning, systems or software are fed with data through various mechanisms that enable machines to predict outcomes as accurately as humans can.
This means that machine learning systems don't exclusively need to be programmed with pre-defined instructions. Rather, through integration with machine learning models, these systems are able to gain intelligence, and therefore take actions based on what it has learned.
Machine learning involves a vast ecosystem of data scientists, engineers and architects, model developers and machine learning engineers who perform tasks that include:
Selecting and cleansing data
Creating machine learning models
Integrating model outcomes
Predictions for businesses and end users.
What does growth look like across the machine learning landscape?
The machine learning market has gained significant prominence in recent years, due to advancements in the field of artificial intelligence and related applications. The growing adoption of machine learning across end users and industries alike is showcasing its ability to comprehend complex business problems, which in turn is supporting growth across the market.
As enterprises become more dependent on computer-led systems that perform business functions, the machine learning market is expected to scale high. As advanced technologies, such as Big Data, the Internet of Things and advanced analytics continue to improve, while acting as a support to machine learning's continued acceleration, the market will continue to drive forward.
What impact has the pandemic had on machine learning?
Global workforce transformation in the wake of COVID-19, including growing adoption of machine learning in healthcare and education, as well as a surge in cloud machine learning are some of the key factors driving the growth of the current machine learning market. However, network privacy and security concerns, lack of interoperability and high initial costs are hindering market growth.
What's more, the hinderance in operations of global supply chains during the pandemic led to a stagnation across the sensors and connected devices markets. As a result, the market suffered a setback over the last few years. However, factors such as increased demand for cloud services, utilizing computational power of machine learning systems to develop vaccines for COVID-19 and improved network connectivity across the globe, led to an increase of the overall market.
Machine Learning: Global Markets to 2026
In this recent report, the global market for machine learning has been segmented based on:
Solution
Organization size
Deployment mode
System
Application
End-use
Geography
Based on solution, the machine learning market has been categorized into software and services. Software currently dominates the market, and is expected to grow at a CAGR of 38% leading to 2026.
If you'd like to find out more about the machine learning global market, download a complimentary copy of the report overview by tapping the link below.