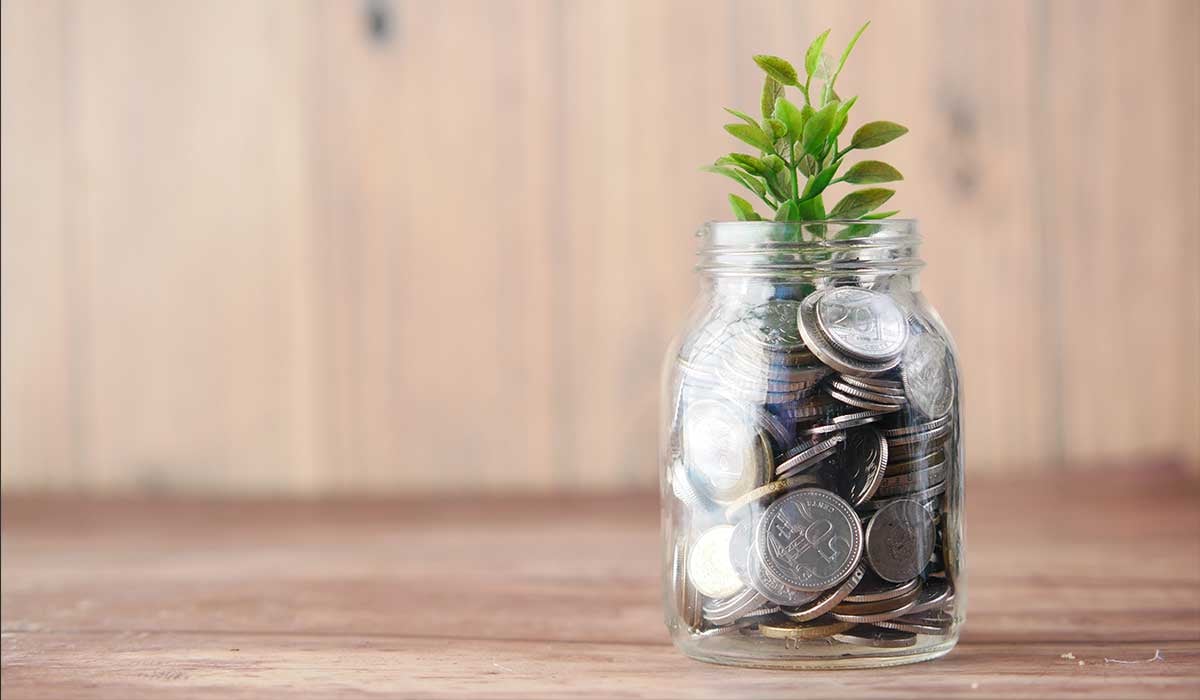 Government policy and regulations have been our largest levers in the struggle towards reversing climate change and avoiding ecological damage. The second line of battle is sheer scientific innovation born from basic research. Third in battle - and still impressive - is private innovation from companies looking at the long game.
Will people adapt to plant-based meat?
Will they accept synthetic meat alternatives?
Will they genuinely care where their power comes from or what keeps the light on?
Enter the Green Investors.
For an on-the-ground perspective, BCC Research spoke with someone who answers these types of questions every day. Benjamin Baker, Managing Director at Greenbacker Capital.
BCC: Tell us about Greenbacker: How/when was it founded, and what exactly is its mission?
Benjamin B: The firm was founded with the vision of democratizing investment in sustainable infrastructure. The flagship fund raises money in the retail market and deploys its capital into sustainable infrastructure like solar farms and wind farms that generate running cash flow for the funds' investors.
The fund has thousands of investors, including individuals and institutions. Since the creation of this product, the firm also developed other strategies to deploy capital into renewable energy and sustainability. For example, the firm has an opportunity zone fund and has also made several venture investments. Then last year I joined to launch an additional strategy.
BCC: Where do you see renewable energy, realistically, in the next 10 to 15 years?
Benjamin B: Things are changing rapidly. When I started in the power industry, which was almost 15 years ago, I never could have predicted where we would be today, so it's hard to fathom where we will be 10-15 years from now.
For example, one of the first things I learned when I started was that electricity cannot be stored. Today that adage is no longer accurate given where the battery storage industry is. Another example—when I was starting in solar, we didn't yet know which kind of solar would win in the photovoltaic vs. concentrated solar power (CSP) battle. CSP made plenty of sense—simple technology in which you reflect the sun's rays off thousands of mirrors into a central vessel that contains molten salt. The process would produce steam which would then turn a traditional turbine. But CSP pretty quickly lost the battle and was never widely installed.
So, there are plenty of things that make sense but don't ultimately get adopted. It's hard to know where things are headed, and people much smarter than I are working on things like green hydrogen, carbon capture, etc. I do think it's safe to say that 15 years from now, power plants will be much smaller, lots of things will act like power plants (e.g. your car) and the grid will be much more resilient than it is today.
We expand on this topic in our latest eBook, Sustainability Now | Building a Better Planet, where you can learn about the future of sustainability and dive deeper into the markets and where they are headed.