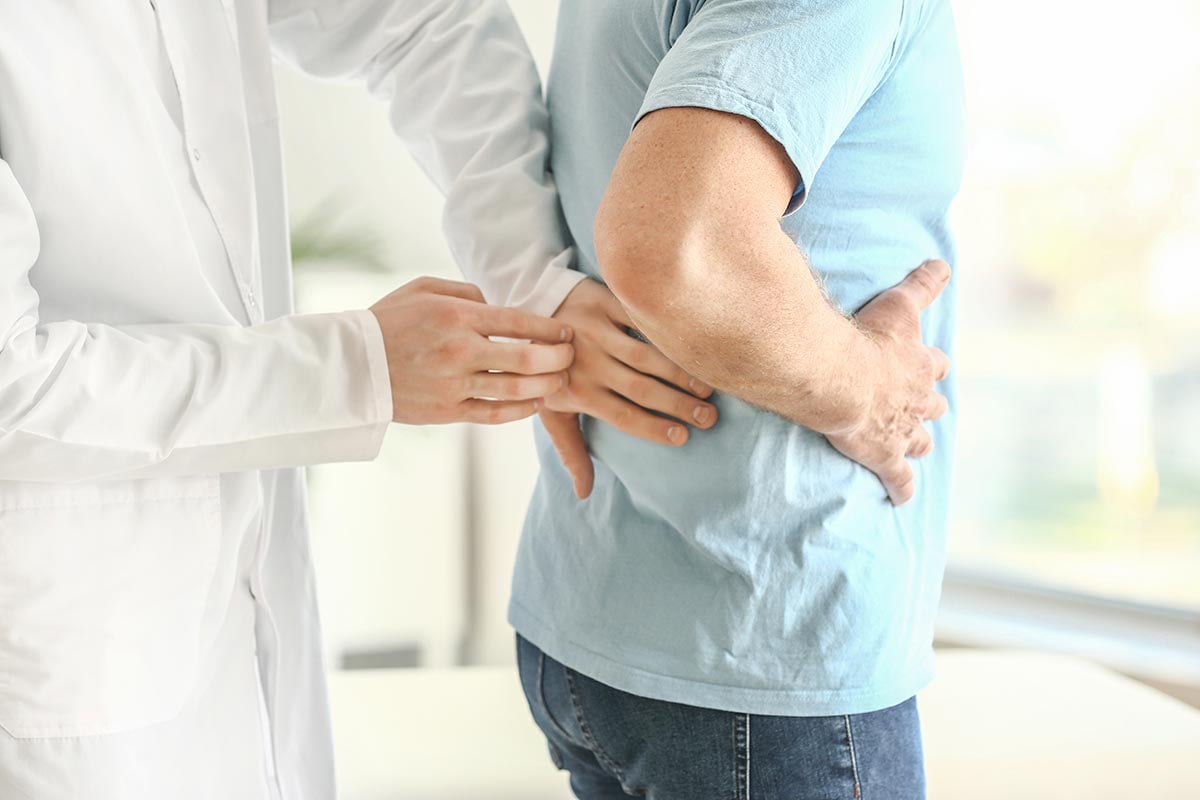 Covid-19 created shockwaves across every area of society, and the kidney disease industry is no exception. Doctors soon discovered a common consequence of Covid-19 was acute kidney disease (AKI), and with it came a troubling high mortality rate.
Although the pandemic is by-and-large a thing of the past, it's done a lot of legwork in driving the market for renal biomarkers. BCC Research has estimated that the global market for renal biomarkers will reach $1.7 billion by 2027, having grown at a compound annual growth rate of 7.6% from 2022.
What are renal biomarkers?
Biomarkers are essential ways of diagnosing diseases. Short for biological markers, they indicate cellular, biochemical and molecular compounds in bodily cells, tissues, and fluids. Analyzing biomarkers can tell doctors if biological processes are functioning normally.
The traditional biomarkers used for detecting AKI and chronic kidney disease (CKD) have many disadvantages compared to new and novel biomarkers. New biomarkers are being studied and discovered, which is driving innovation within the industry. Currently, there's no single renal tumor biomarker that can be pursued by the industry.
What's the connection between Covid-19 and kidney disease?
Although Covid-19 is primarily a lung disease, the connection between the virus and other health problems unfolded as the pandemic worsened. For kidney disorders, the situation was severe.
The kidneys act as filters for our bodies, cleansing out toxins and creating urine from waste. Covid-19 can cause small clots in the bloodstream, which was a key cause of kidney malfunction during the pandemic.
But the impact of coronavirus can be multifactorial. It causes endothelial damage from viral entry, complement activation, local inflammation and collapsing glomerulopathy. Indirectly, it can impact acuter tubular necrosis, dysregulation of the immune system, hyper coagulopathy and collapsing glomerulopathy.
The statistics indicate the severity of the impact: approximately 28% of patients who are hospitalized with Covid-19 are diagnosed with AKI; 9% receive kidney replacement therapy; and more than 50% of patients in ICU might require dialysis.
How did Covid-19 affect AKI outcomes?
Coronavirus patients with AKI needed ventilation and longer hospitalization, and many never recovered full kidney function. Doctors struggled to manage both conditions simultaneously, with drug choices proving more difficult.
Covid-linked AKI has been associated with adverse outcomes, the development of comorbid diseases, and greater use of healthcare resources. A few patients with Covid-19 were also reported to show focal segmental glomerulosclerosis (FSGS).
With AKI sometimes leading to CKD, the virus also saw a rise in end-stage kidney disease. Covid-19 truly impacted almost every aspect of the kidney disease industry, with numerous studies and research providing that the risk of the disease increased many times over.
The impact on kidney transplant patients
Unsurprisingly, kidney transplant patients also felt the effects of covid-19. The first wave of the pandemic brought high morbidity rates for transplant patients, caused by a combination of the virus and an overall decline in the number of transplants due to hospitals averting resources.
Other factors influencing the market
Clinical trials are long and complex processes that require ample resources. To assist with the process, reliable biomarkers are needed – particularly ones that detect drug-induced kidney injury.
Several biomarkers have been approved by the FDA to be used as tools to monitor nephrotoxicity. This is driving the renal biomarker market, as there are always clinical trials taking place, and the use of such biomarkers is now being promoted by regulatory authorities.
With the number of clinical trials increasing globally, it's little surprise this is driving the market for renal biomarkers.
Learn about the technologies and market for renal biomarkers
The pandemic and the growing incidences of kidney disease are spurring the market for renal biomarkers. New opportunities are emerging, and the market is undergoing significant changes. As such, being clued up on the ins and outs of the landscape has never been more important.
BCC Research's latest report dives into the trends, challenges, and competitive makeup of the renal biomarkers landscape. Download your free report overview of Renal Biomarkers: Technologies and Global Markets today.
We also published a huge range of reports within the Biotechnology category. Membership to our research library grants access to the full scope of these reports, allowing for a holistic and informed approach to the entire industry.
Enquire about a membership with BCC Research below. We'd love to hear from you!