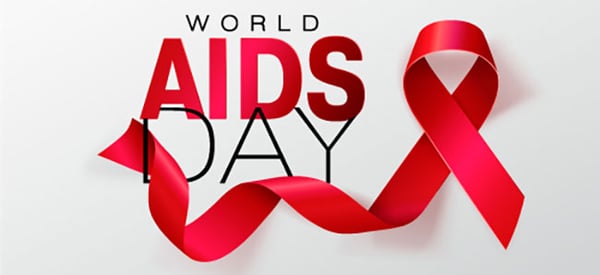 In honor of World AIDS Day, BCC wants to support corporate and academic organizations in furthering their projects and initiatives related to HIV, AIDS, STD research and autoimmune disorder diagnosis treatment, drug companies and more.
That's why we're highlighting the content in our library—full-length reports and short white papers—about these topics.
Download free report overviews or request sample pages of each full-length report below.
HIV/AIDS/STD Market Research
Artificial Intelligence (AI) in HIV/AIDS
HIV/AIDS Diagnostics Market Global Industry Analysis
Diagnostics and Therapeutics for HIV: Global Markets
Global Markets for Infectious Disease Treatments
Communicable Disease Market: A BCC Research Overview
HIV Drugs Global Market Report 2020-30: Covid 19 Implications and Growth
HIV Self-test Kits Market to Reach a Valuation of US$ 471 Mn by 2027
Global Markets for Treatment and Diagnosis of Sexually Transmitted Diseases
Disease Testing Market Research
Global Infectious Disease Biomarker Testing Market
Global Infectious Disease Rapid Diagnostic Testing Market
Global Markets for Rapid Medical Diagnostic Kits
Disease Treatment and Therapy Market Research
Markets at a Glance: Pharmaceuticals
Anti-Viral Drug Therapy Global Market Report 2020-30: Covid 19 Implications and Growth
Autoimmune Disorder Market Research
Autoimmune Disorder Therapies: Global Markets
Autoimmune Disease Diagnosis Global Market Report 2020-30: Covid 19 Growth and Change
Antibody Drugs: Technologies and Global Markets
Global Autoimmune Disorder Drug Delivery Devices Market
Pain Management Market Research
Conventional and Alternative Pain Treatment Markets
Global Market for Pain Management Patches
The Global Market for Pain Management Drugs and Devices
Non-opioid Pain Treatment: Global Markets to 2024
If you'd like access to more reports and white papers in our library, contact us and we'll send you a password so that you can explore the library for yourself.